The intention of the UAR President Bashar Assad to fully regain control of the country is science fiction,
RIA News
Statement by US Special Representative to the Western Coalition Against IG Brett McGurk.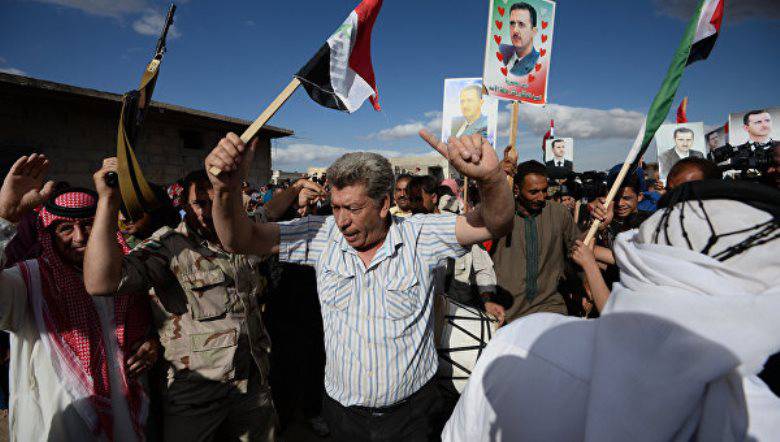 "The Russians could not present a credible plan for ending the war, at the same time, President Assad states that he will return every inch of his land, this is science fiction, this will never happen, so I think the Russians should make certain decisions
stated McGurk.
Recall the conflict in Syria continues with 2011 g, according to the UN, its victims have become more than 280 thousand people. Assad troops confront numerous armed groups. The most active and powerful are the Islamic State and Dzhebhat al-Nusra groups.