On Friday, the integrated reconnaissance aircraft Tu-214P arrived in Syria at the Russian Hmeimim base, reports
Free Press
with reference to the information of the international aviation tracker FlightRadar24.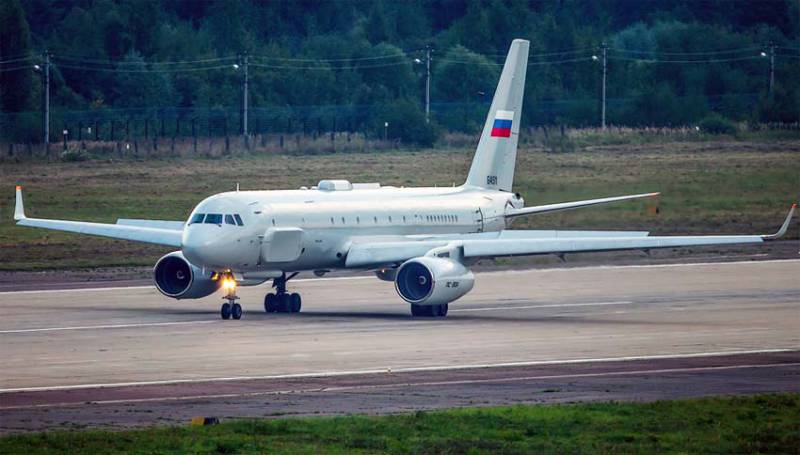 "This is the second time this year. In February, a Tu-214Р with a tail number RF-64514 was deployed to Syria, equipped with the latest radio-electronic equipment developed by TsNIIRTI. Academician A.I. Berg, "reads the publication.
It is noted that "the aircraft is able to observe and record everything happening in 250 radius with a high resolution". Also, the aircraft equipment "catches radio communications and other over-the-air information."
To date, the VKS of the Russian Federation exploit such aircraft 2. In June, the Defense Ministry signed a contract for the construction of a third Tu-214Р.