Concern Radioelectronic Technologies (part of Rostec) is working on the creation of serial products of the family of multifunctional video processing systems (MSOVI) Hunter, to date, several equipment options have already been created, reports
press office
enterprises.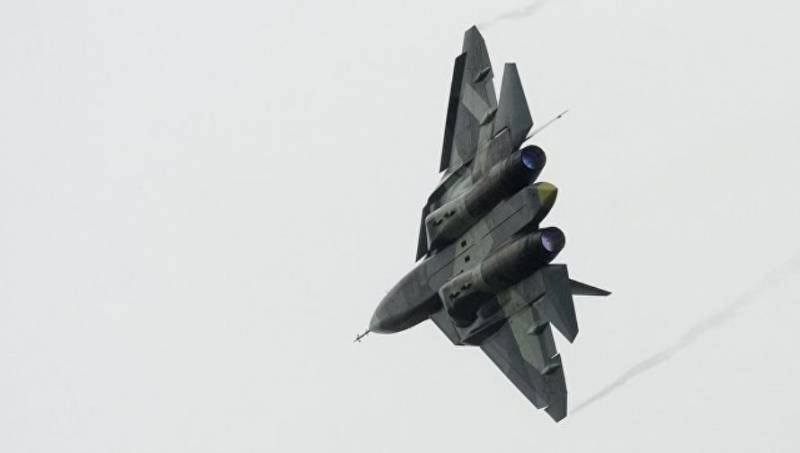 "MCOVI" Ohotnik "are intended for use in survey and sighting optical-electronic systems (ECO) of helicopters, airplanes and other weapons, military and special equipment. These products solve the tasks of electronic image stabilization, automatic detection and tracking of targets, and also increase the detection range of objects in difficult conditions of vision by 1.5-2 times ",
says release.
It is reported that "over the past few years, more than a dozen different variants of Hunter products have been created for Mi-28H, Mi-8, Ka-52 helicopters, Su family planes, warship artillery systems, anti-tank complexes, and for a number of anti-aircraft missile systems ".
In addition, "the development of video processing equipment for one of the PAK FA optical-electronic stations is in full swing," the concern said.
Help press service:
"The products of the Okhotnik family served as the basis for the creation at the Concern's enterprises of optical-electronic stations for medium-range and short-range air defense systems. Multifunctional video processing systems in these ECOs are the backbone intellectual core that solves the problems of detecting, auto-tracking and controlling targets. In addition, the systems include electronic modules with television and thermal imaging sensors, means of displaying and interfacing information, as well as control panels and a laser range finder. "