According to one of the main versions of American investigators, the recent hacking of the servers of the Democratic Party was committed by Russian military intelligence, reports
RIA News
Post The New York Times.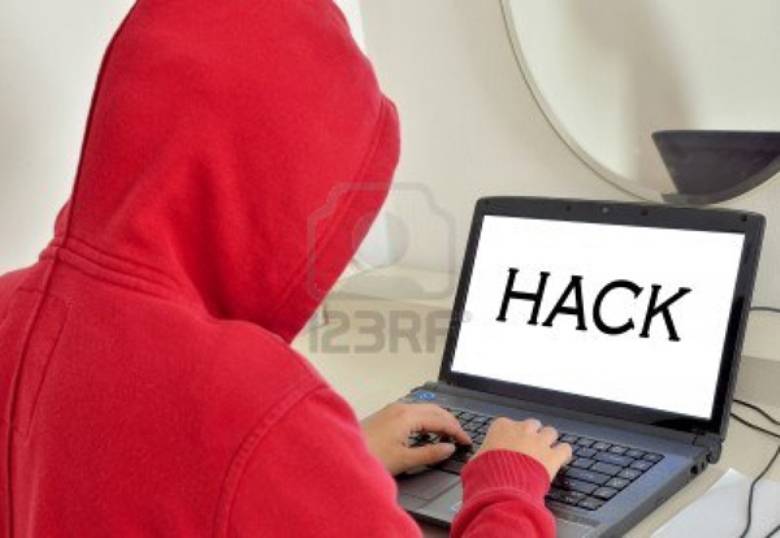 On the eve of the headquarters of the candidate for the post of US President Hillary Clinton confirmed the leakage of official data, which occurred as a result of a hacker attack. It is assumed that the purpose of burglars is information about the sponsors of the party.
"This is the third hacking of the Democratic Party, the previous two also spoke of the" Russian trace ". Surrounded by Clinton, they suggested that by such actions Russia might try to influence the outcome of the elections, "the article says.
According to the newspaper, referring to a source in the special services, "the hacker group Fancy Bear, linked to the Main Intelligence Directorate of Russia (GRU), can stand behind the burglary."
It is noted that after the first hacks, "19 thousands of letters of unsightly party correspondence appeared on the WikiLeaks website." It is also assumed that by such actions the Russians are trying to help rival Clinton in the election of Donald Trump. Trump himself refuted such statements. At the same time, he advised Russia to find more 30 thousand electronic documents, "which Hillary Clinton removed from her personal server, where she kept secret official correspondence while she was secretary of state."