Algeria and Morocco, which are in rather difficult relations, continue to modernize their armies, with a special focus on renewal
tank
troops, reports
Messenger of Mordovia
.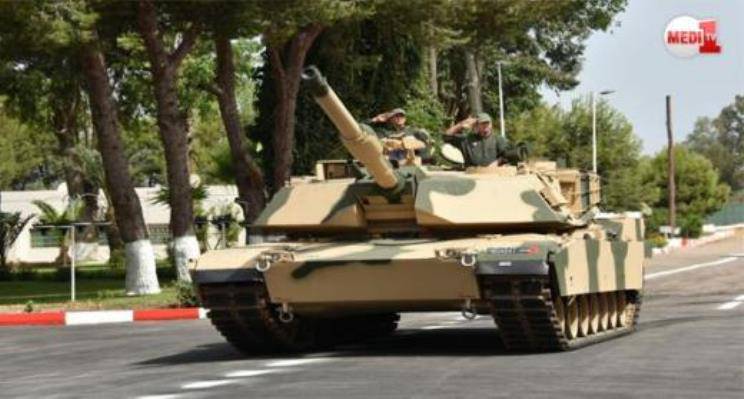 "The Moroccan army, which has a varied fleet of vehicles, consisting of outdated Austrian, American and Soviet vehicles, seems to be unhappy with the recent acquisition of one hundred and fifty Chinese MBT 2000, and therefore gratefully accepted the used American Abrams as part of the military assistance program" - writes the author of the article Lev Romanov.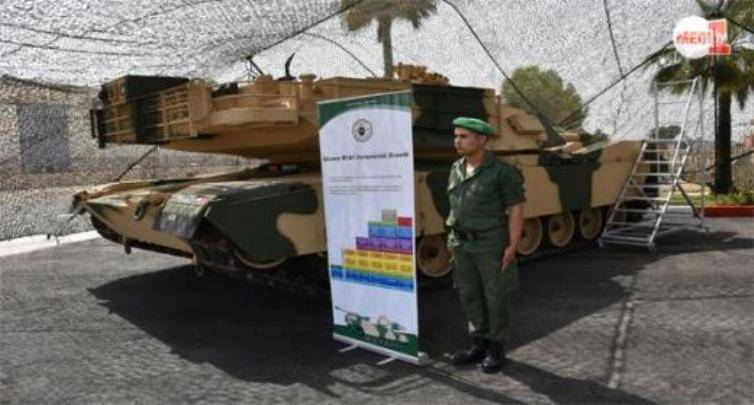 All in all, Moroccans should get about 220 machines withdrawn from the presence of US Ground Forces.
Almost simultaneously with the supply of M1A1SA to Morocco, neighboring Algeria began to receive Russian T-90CA, the total number of which should reach 500 units.
"Tanks of new lots differ from the machines previously delivered to North Africa, first of all by the Shtora-1 optical-electronic countermeasures installed on them," the author notes.
According to Romanov, referring to expert opinion, "Algerian T-90CA tanks are superior to Moroccan M1A1SA." "Gift" copies are deprived of the fact that they have combat vehicles that are in service with the US Army. "We are talking about the so-called" uranium armor "and shells with uranium cores, the export of which is strictly prohibited," - the article says.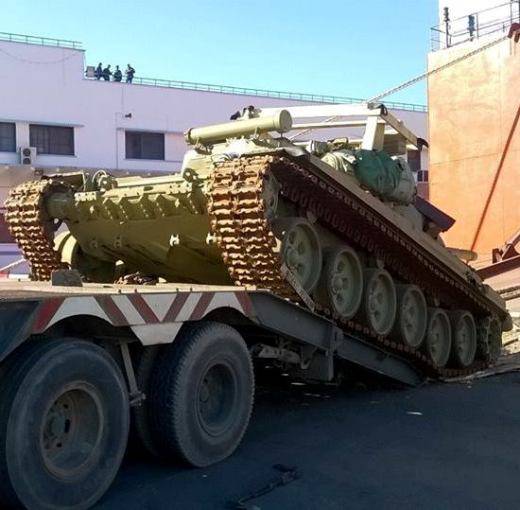 "T-90CA is superior to the" American "in most characteristics, which was demonstrated during tests in the desert, when the Russian machine went around not only the Chinese MBT 2000, which" crumbled before our eyes, "but also a more advanced version of the Abrams - M1А2", - writes "Herald".
Despite the less powerful engine (1 ths. Versus 1,5 ths. Hp), the Russian tank, having a smaller mass, then demonstrated "better mobility characteristics and greater power reserve".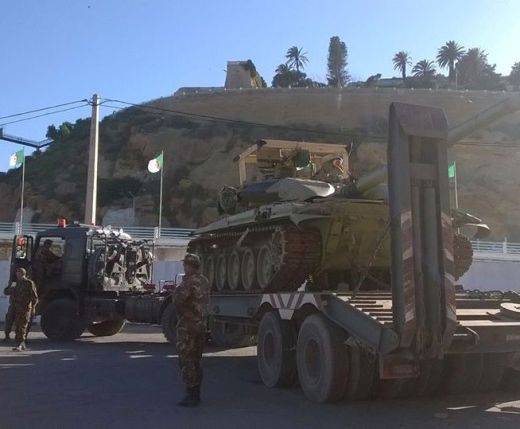 "The presence of the air conditioner provided the crew with normal living conditions. The fact that the fire control system is equipped with a target tracking machine, and the Blind-1 can counteract laser rangefinder sights, gives the T-90CA a significant advantage in dueling situations. In addition, our tank surpasses the export versions of the Abrams in terms of its security characteristics, "the publication says.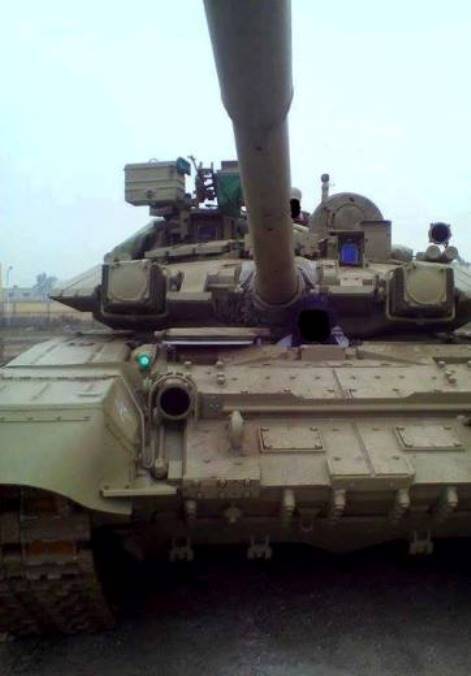 All this gives grounds to assert that the Algerian tank forces are currently at the qualitative level the best on the African continent, the author concludes.