The Polish Institute of National Memory has restored and published the documents of the battle wing of the Bandera movement found in the city of Khokhlov in spring, the Ukrainian Insurgent Army, reports
Ридус
with reference to Dziennik Wschodni.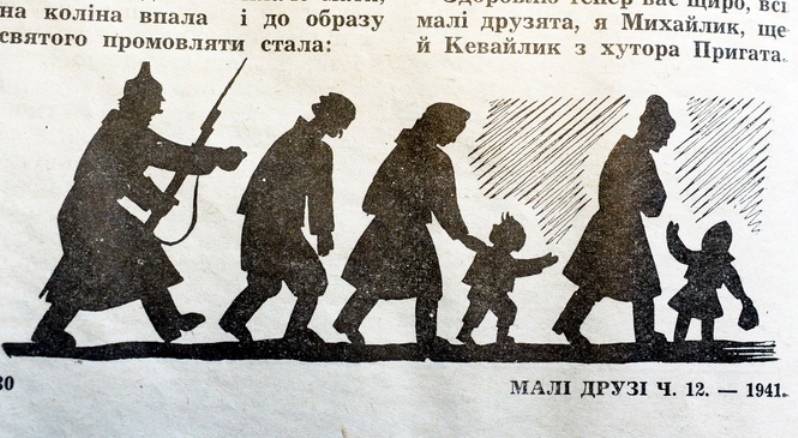 "The instructions speak of the need to protect the Ukrainian population against Polish gangsters, and if necessary call for the killing of women and children. Ukrainians are invited to kill their Polish wives and husbands ",
writes the Polish edition, revealing the contents of the documents found.
"Everything indicates that the documents belonged to the Ukrainian Insurgent Army," Darius Antonyak, the prosecutor of the Commission for the Prosecution of Crimes against the Polish People, told reporters.
It is also reported that "the illustrations in the documents indicate a wide range of audiences: leaflets with appeals should be placed in public places and clearly explained to ordinary UPA fighters what they should do."
The tube in which these documents were located was accidentally discovered during excavation work. The find was given to the police, and they in turn handed it over to the scientists.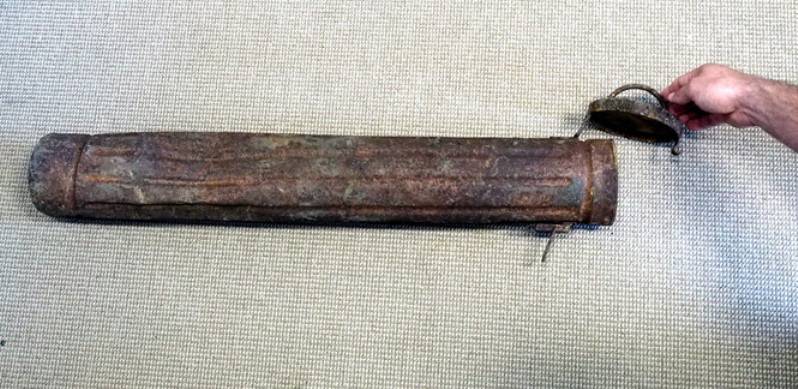 According to various sources, the number of dead Poles from the hands of Bandera during the Second World War was from 60-ti to 200 thousand people.