American General John Nicholson, commander of the NATO mission in Afghanistan, said that the number of ISIL militants (banned in the territory of the Russian Federation) in this Central Asian country has halved in the past six months. Nicholson made this statement during a press conference at the Pentagon, which brought together journalists to learn firsthand about the situation in Afghanistan.
The American commander stated that several areas in the provinces of Kunar and Nangarhar in the north-east of the country (near the border with Pakistan) are the main places of concentration of ISIL militants. In these provinces, according to Nicholson, in the last week five American servicemen were injured. Reports the edition about it
Wall Street Journal
.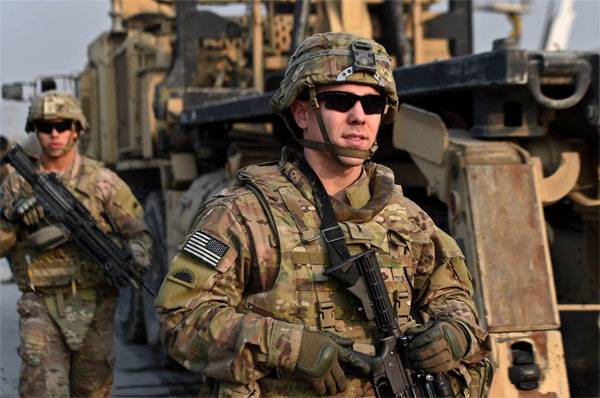 As it turned out, it was not without reason that the American general at the Pentagon declared the concentration of the igilovs in the northeastern provinces of Afghanistan. Nicholson noted that now in the main US military department they are thinking about the possibility of sending an additional US military contingent to Kunar and Nangarhar. This is due to the fact that a few weeks ago the Americans had already transferred several of their additional units to the north-east of Afghanistan. This was stated by the same Nicholson.
It turns out that the number of ISIL militants, according to the general of the US Army, is declining, and the number of US military in Afghanistan is increasing again. This is about the question of Obama's election promises about the withdrawal of the American contingent from this country.