By presidential decree of the post of ambassador to Ukraine, Mikhail Zurabov was released. Various sources report that in this way the head of state satisfied the numerous requests of Zurabov himself for his resignation. In particular, RIA
News
with reference to sources in the Russian Foreign Ministry writes that the first personal requests of Zurabov for resignation were voiced before Vladimir Putin immediately after the coup in Ukraine in February 2014 of the year.
Interlocutor
RIA News
offers his own interpretation of why Zurabov continued to remain at his post, despite the actually failed policy toward Ukraine:
However, his removal from office would have meant that Moscow would have completely lost the ambassador to Kiev. The new ambassador would not be able to take up his duties, since his candidacy is coordinated with the Ukrainian authorities, including with the parliament, which is impossible with the current radical anti-Russian attitude of the Ukrainian legislators.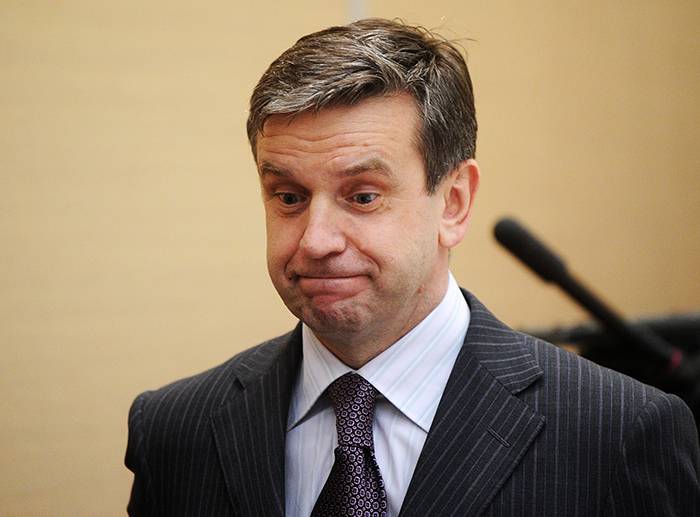 According to the latest data, Mikhail Babich, who is the plenipotentiary of the president in the Volga Federal District, can replace Mikhail Zurabov as the Russian ambassador to Ukraine.
By the way, about federal districts ... By the decision of the President of Russia, the Crimean Federal District will become part of the Southern Federal District. Now in the Southern Federal District consists of eight regions: the Republic of Crimea, Adygea and Kalmykia, a federal city of Sevastopol, Krasnodar Territory, and Astrakhan, Volgograd and Rostov regions.
The post of plenipotentiary of the president in the SFD is occupied by Vladimir Ustinov.