Experts of the Military Industrial Company created a prototype of the Tiger-6А armored car with a sixth level of protection, it reports
TASS
message of the representative of the company Sergey Suvorov.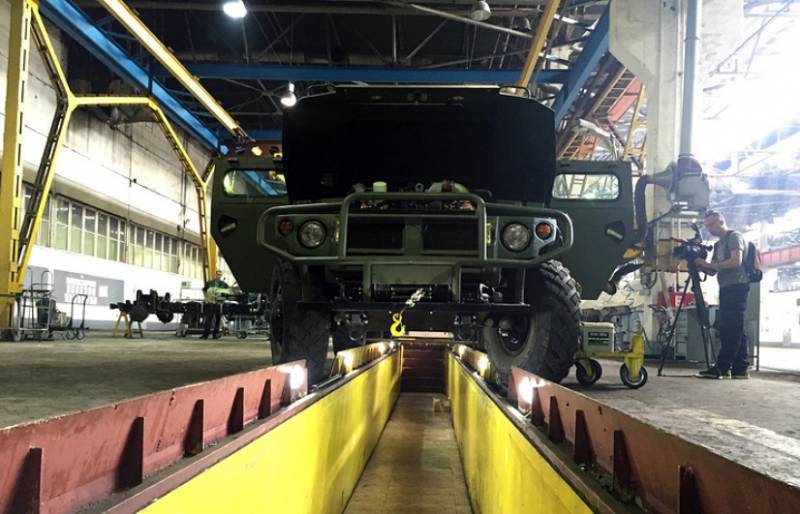 "Now we have a prototype" Tiger-6А "with the sixth protection class, and in the future we will focus on this protection class when developing machines. In addition, we are now working on increasing the load capacity of the machine to 2 tons, "- said Suvorov.
According to him, now, according to the specifications, the car must withstand a blast under the bottom of 600 grams of TNT.
"In the future, it is planned to increase this indicator to 2 kg," added Suvorov.
He recalled that the "standard equipment" Tiger "has a third class of protection according to GOST, and a special armored version of the car - the fifth."
The interviewee also said that the "Tigers" are currently being exploited in 10 countries of the world.
"Today we supply Tigr to various countries. This machine is operated in ten states, including Belarus, Armenia, Kazakhstan, Tajikistan, China, Congo, Uruguay, and so on, "he said.