The US State Department proposed that Russia stop air operations in the UAR for a week in order to separate the moderate opposition groups from extremist groups, reports
RIA News
message of the newspaper "Izvestia".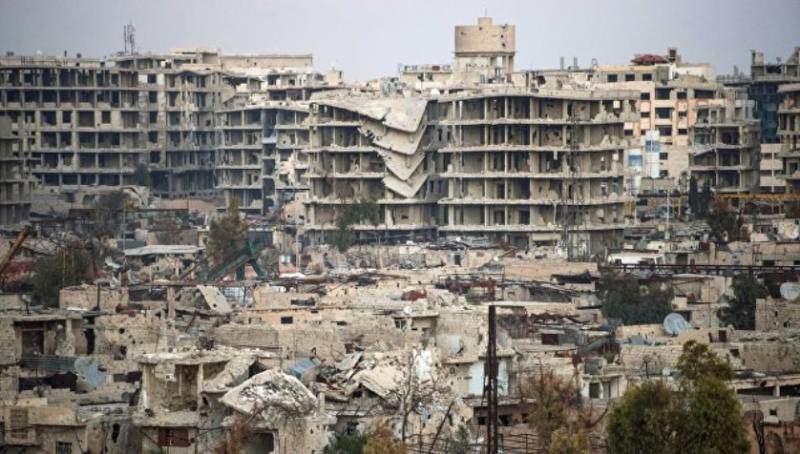 "At the talks that took place, Russian Foreign Minister Sergey Lavrov and US Secretary of State John Kerry in Moscow 14 – 15 July and at the July 26 on the margins of the ASEAN bilateral ministerial meeting suggested that the seven-day silence regime be introduced in order to separate the moderate opposition from terrorist groups ",
- the newspaper writes with reference to a diplomatic source.
According to him, the essence of the proposal is that "the Russian VKS suspended the air operation, after which the forces of the international coalition headed by the USA will also do." At the same time, the interlocutor noted that "the ceasefire regime, which has been in force for several months, has already shown who wants to continue fighting, and who is looking for a political solution to the conflict."
The agency recalls that Moscow had previously repeatedly called on Washington to finally disengage the "moderate opposition" from the terrorists.
"We are actively striving for fulfillment by American partners of the promise they have long made to disengage opposition detachments that interact with the US coalition, from the Islamic State and Dzhebhat an-Nusra. So far, such a disengagement is not guaranteed everywhere, including in the Aleppo area", - said Sergey Lavrov.