Sergei Shoigu, on the eve, made a statement about what actions to form army units in the southern and south-western areas were carried out through the line of the Russian Ministry of Defense. According to the minister, a self-sufficient military group has been formed in the Crimea, capable of responding to any steps of a likely enemy.
Press Service of the Ministry of Defense of the Russian Federation
cites the statement of Sergei Shoigu,
made
on the board of the department:
Since 2013, more than 200 organizational and staff measures have been held in the Southern Military District to increase the combat capabilities of the troops. Four divisions, nine brigades and an 22 regiment were formed. In particular, two missile brigades equipped with Iskander-M complexes were created, which made it possible to increase the capabilities of a potential enemy fire engagement.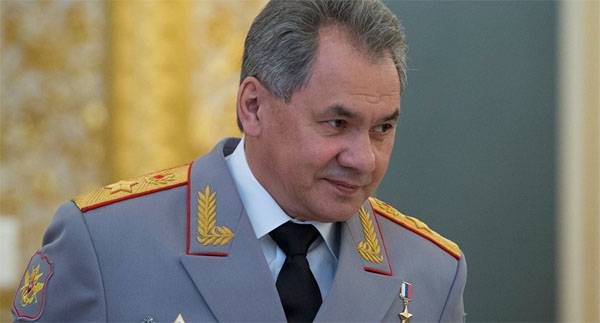 According to the Minister of Defense, the Southern Military District received more than 4 thousand samples of weapons and military equipment. Among these weapons are Ball and Bastion missile systems, the latest submarines and surface ships equipped with Caliber missiles.
Sergei Shoigu noted that the need for such actions is due to the buildup of NATO's military presence in Eastern Europe and the activities of international terrorist groups in the Middle East and the North Caucasus.