The Ministry of Defense of Kazakhstan publishes a declaration on the state of emergency in preparation for the 2016 International Army Games.
Press office
The ministry reports that at the "Guards" military training ground in Otar, Zhambyl oblast, during a firing practice, there was a rupture of ammunition intended for firing from an 120-mm mortar.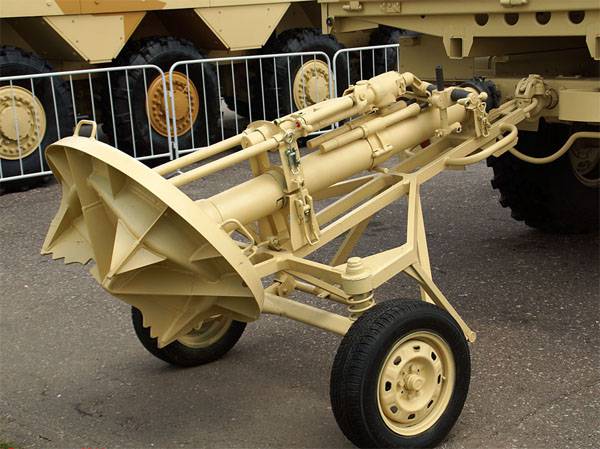 According to the latest data, the explosion of a mine occurred at the moment when the soldiers from the Angolan national team were doing the shooting firing. As a result of the rupture of a munition, several people were injured, and one is in serious condition. All the Angolan military personnel, injured and injured, were taken to the medical unit of the military base.
A preliminary analysis of what happened at the "Guards" test site revealed that the Angolan military personnel had grossly violated security measures when conducting firing with a mortar. They, without coordination with the command and the chief of shooting, tried to change their positions and left the trench. It is reported that the cause of the rupture of the munition could be the so-called dual loading. This is reported by the press service of the Ministry of Defense of the Republic of Kazakhstan.
A special intergovernmental commission works at the scene of the accident, which should make a final conclusion on the causes of the incident.
It is necessary to add that the incident occurred while preparing for the "Masters of Artillery Fire" competition, in which soldiers from 13 countries will take part. The Kazakhstani command declares that before the start of training, all the military personnel involved in the competitions passed the appropriate instructions.