The Russian Defense Ministry has ordered the development of a hardware-software complex that will monitor the implementation of the provisions of the Strategic Arms Treaty by the US military, according to
News
with reference to the state procurement website.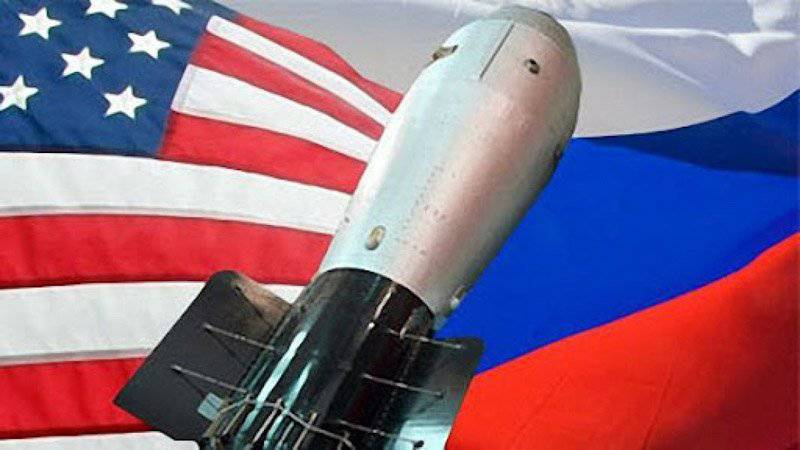 According to the information, the contract price should not exceed 72-x mln. Rub.
"The Paritet complex must collect telemetric information from various sources, process data and provide a comprehensive assessment of US intercontinental ballistic missile and submarine testing. Based on this information, it is planned to prepare a justification for filing claims to the American side about the violation of the provisions of the START Treaty, "
- says the publication.
Development must be completed by November 2018.
The newspaper reminds that the Treaty between the Russian Federation and the United States "on measures to further reduce and limit strategic offensive arms" was concluded in February 2010 g, 2011-th entered into force in February.