Kiev should not give Moscow $ 3 billion, received in the time of Yanukovych, reports the portal
Political Russia
statement by the Minister of Finance of Ukraine Alexander Danilyuk.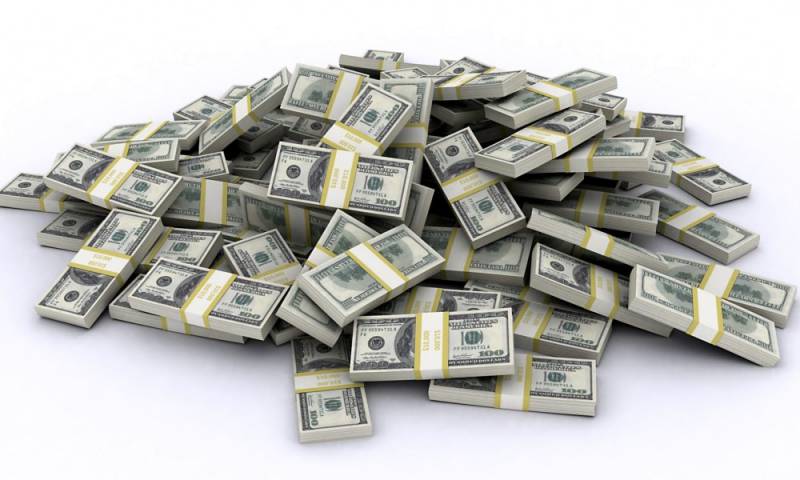 "If it was possible to get the best conditions, it's hard for me to say now. Do I have the opportunity to change these conditions - definitely not. For me now the main question ... we, you know, three billion debt still not restructured. In fact, we simply suggested that the Russians agree to the same conditions. They refused, "the minister said.
He confirmed that the government will defend its position in an international court.
"There is a clear position of ours that it was rather a political loan that we were forced to take in principle. And after we resolve this issue, I think the restructuring issue has been closed altogether, "said Danyluk.
According to him, the main goal of the steps taken by Kiev is not to not give up the debt to the Russian side at all.
"Our position, that it was coercion, that it was under political influence forced to take this money, and therefore our position: we should not return them",
said the Ukrainian minister.
Recall that we are talking about the provision by Russia to the Ukrainian authorities in 2013 of funds through the purchase of sovereign Eurobonds of Ukraine in the amount of $ 3 billion.