The Kremlin regards the article about the possible seizure of Poland by Russian troops as a "pseudo-analyst of madmen", reports
RIA News
statement by the press secretary of the Russian President Dmitry Peskov.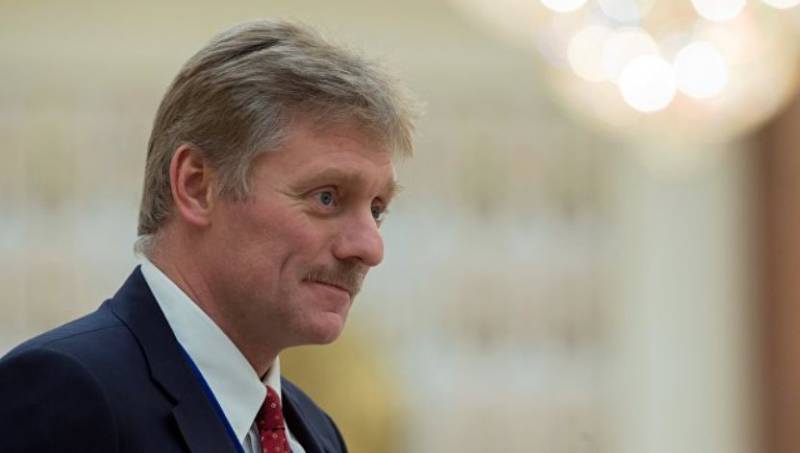 Earlier, a number of Western publications published a report by the American analytical center Atlantic Council, the essence of which is that Russia could seize the territory of Poland in one day.
The report also noted that the North Atlantic alliance should always be on its guard. "Even if Moscow is now not interested in directly challenging NATO, everything can suddenly change overnight and will be done at high speed," the experts write.
Earlier, Sergei Lavrov said that Russia would never attack any of the NATO countries. The alliance "is well aware of this, but they simply use the excuse to place more equipment and battalions as a guarantee that the United States will continue to keep an eye on this whole clearing."