Advisor to the Ukrainian President Yuri Biryukov posted in his
Facebook
photos in which cockroaches and worms are clearly visible in food prepared for Ukrainian soldiers.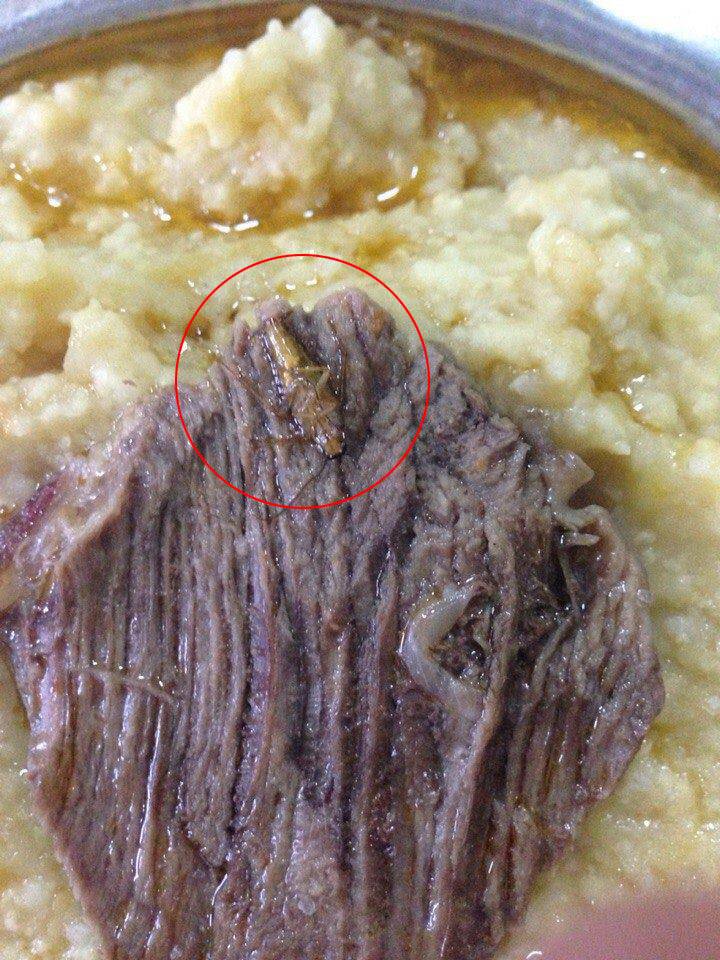 Several fighters became ill after such a meal, and they turned to the first-aid post, but instead of receiving help, they received an "educational conversation."
"Eight soldiers of one military unit appealed to the medical center with complaints of poisoning. The reaction of the local command was lightning fast - a "educational conversation" was conducted with the fighters, they feel great-little-lep-no. We learned about this problem by chance from a serviceman from the medical center. With which, too, then the "conversation" was held, "writes Biryukov on his page.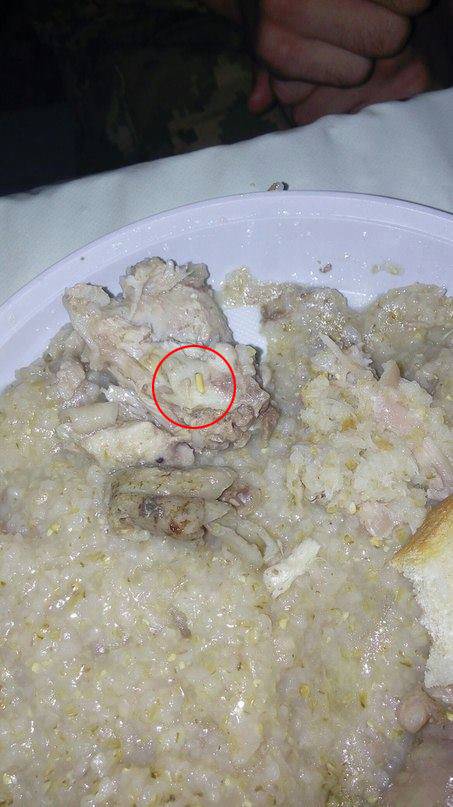 After the "educational conversations", the fighters, in his words, "refused to be tested for bacpossev".
The adviser did not indicate the numbers of the units where these events took place, and the names of the companies supplying products to the military.
"In the canteens of two military units of the city of Nikolaev, from the very early morning, chaotic panic work is being carried out to restore order in the warehouses and indoor dining rooms. Funny. It is hoped that at least a week the soldiers will eat sanely. Although looking at today's "catch" photos ... ", - he concluded.