Lisa Monaco, US presidential adviser on countering terrorism, after the scandal involving the hacking of the networks of the US Democratic Party and revealing electoral frauds at H. Clinton's headquarters, decided to announce which countries had the greatest cyber threats. According to Ms. Monaco, the highest level of threats comes from three countries - and this, according to Washington, is not the United States itself with Britain, who arrange total surveillance all over the world with access to almost every personal communication device. Ms. Monaco is confident that the threats come from Russia, China and the DPRK. Reports about it
Radio Liberty
.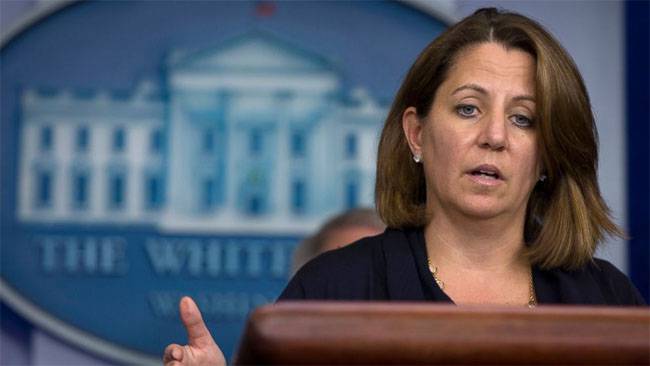 It is noteworthy that, declaring the DPRK among the world's major cyber threats, Ms. Monaco does not say that the number of IP in this country that go online does not exceed 1,5 thousand. In comparison with the same US, this is just a drop in the world's sea The internet.
Another country that is on the list of major cyber threats is, according to Obama's adviser, Iran. This is despite the fact that several years ago Iran itself became the victim of a destructive cyber attack that led to an accident at one of the nuclear facilities in the country.
Announced that the administration of the President of the United States ordered to determine the levels of cybersecurity. There should be five such levels altogether, and the fifth level shows that cyber attack represents a real threat to strategic facilities and the stability of state power in the United States.
Against this background, it is worth noting that at yesterday's meeting with government ministers, Dmitry Medvedev said that by 2018, government agencies should switch to using domestic software. The plans for the transition to the domestic "hardware" has not yet been said.