The Bulgarian Ministry of Defense decided to comment on the statement of its own head regarding the claims against the Russian
aviation
allegedly having committed some violations in the "Bulgarian zone of responsibility of NATO." Recall that on the eve of the Russian defense department announced that it would be interesting to know to what extent in the Black Sea this very "Bulgarian zone of responsibility" extends. The Bulgarian side made an attempt to talk about such "limits" and "announced" that Russian military aircraft should provide her with their flight plans.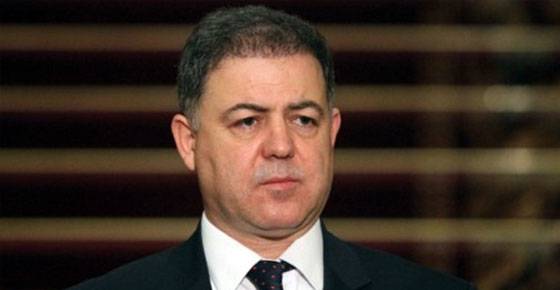 Press Service Chief
Bulgarian Defense Ministry
:
After cases of violation of international aviation standards by Russian aircraft over the Black Sea, the Ministry of Defense of the Republic of Bulgaria considers it necessary to inform the Bulgarian public that, in accordance with the international rules of the Civil Aviation Agency of the European and Regional Agreement, for the allocation of airspace over the Black Sea each country must have certain information about flight region This region has coordinates in the Black Sea that extend beyond the maritime and airspace of the country.

The note, directed through the Ministry of Defense, is not connected with the violation of our airspace, but due to the fact that Russian aircraft flew without transponders included and without first providing a flight plan.
Does this mean that during any flights of aviation over the Black Sea, the Russian side should certainly send plans for such flights to Bulgarian Defense Minister Nenchev? What other plans are you going to announce to the Bulgarian "partners" and the Minister of Defense personally? ..