The United States is preparing for war in space, there has already begun training personnel from the ranks of the country's Air Force for space conflicts, writes the Australian portal news.com.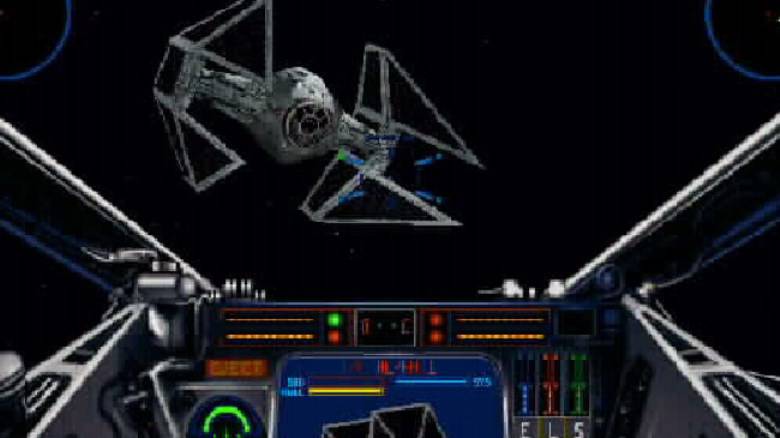 "The Pentagon fears that Russia and China are developing space
weapon
which will give them a potentially disastrous advantage for America in any future conflict. To counter this threat, the US Air Force launched a program called "Forces of Space Operations", designed to train "space combat pilots of tomorrow", "the resource quotes the article
Mixednews
.
In a report prepared for the American government, General John Heithen writes the following:
"Despite the desire of the whole world to avoid the militarization of space, potential adversaries consider it possible to use outer space to gain advantage over the US military, they are actively introducing systems to block space in the event of a conflict."
According to him, the new strategy "is aimed at protecting freedom in space, which primarily includes the protection of satellites and other orbital equipment used for military purposes - observation and reconnaissance."
The document does not specify exactly what methods the US Air Force is going to deal with the space threat, and what exactly should be understood by this threat.
"It is known that China has the ability to destroy satellites, while Russia recently tested a combat aircraft capable of flying into near space," the article says.
It is noted that $ 6,6 billion has been allocated for the development of "space protection schemes" in the United States.