Saudi fighting helicopter crashed in Yemeni province of Marib, the pilots were killed, reports
TASS
statement of the command of the Arabian coalition fighting in Yemen on the side of the pro-government forces against the Houthis.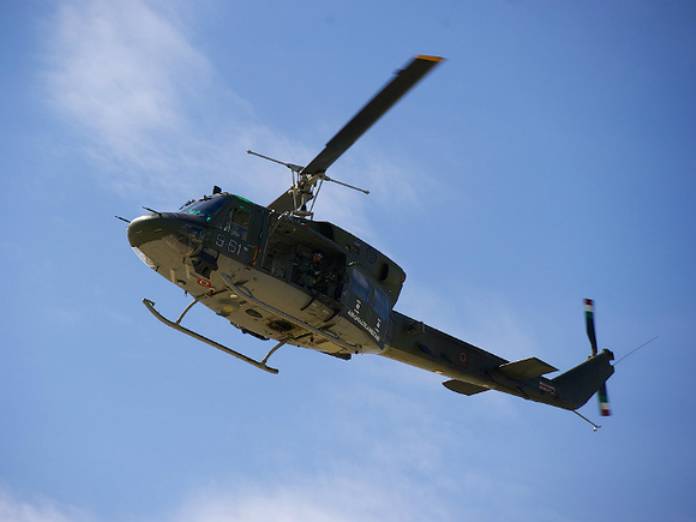 "Captain Ayman al-Fifi and Lieutenant Muhammad al-Hasan, who served in the army
aviation
the ground forces of the kingdom, died as a result of the fall of the Apache helicopter ",
reported in a short release.
The main version of what happened is "bad weather conditions in the region" where the flight took place.
Recall that the standoff in Yemen has lasted since August 2014. In the most active phase, it outgrew 2015 in March after the invasion of the Arab coalition forces led by the Saudis. According to the UN, over 6,4 thousand people have already died in the conflict, more than 30 thousand have suffered.
Also in the media there was information about the American aircraft shot down in Iraq. True, the US Department of Defense denied this information.
"Reports that the IG shot down an American plane near the Iraqi province of Anbar are not true. All US aircraft and coalitions are now in place, "the Pentagon said.