American Command
fleet
postponed the adoption of the latest aircraft carrier USS Gerald R. Ford (CVN-78), due to problems arising from take-off and landing of deck aircraft, as well as due to malfunctions "in the ship's self-defense and weapons delivery systems," the director's report says US Department of Defense Michael Gilmore's operational testing.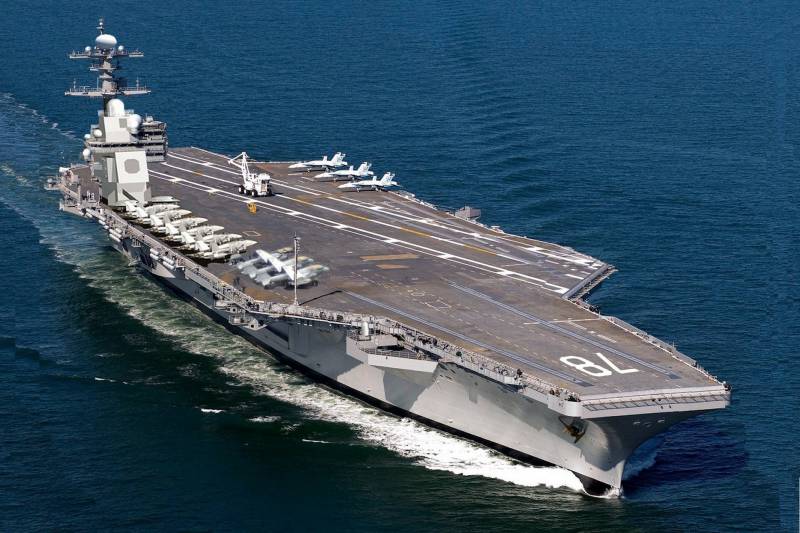 "If these problems are not resolved, they will significantly limit the ability of CVN-78 to conduct combat operations," the report says.
RIA News
.
According to Gilmore, "the aircraft carrier landing system will have to be changed."
The next attempt to transfer the aircraft carrier to the naval forces should take place early next year.
The agency's reference: "The USS Gerald R. Ford aircraft carrier, worth about 13 billion dollars, is considered the most expensive warship in the world. Its construction began in the 2009 year, by September 2014, the ship was supposed to be ready. Subsequently, this period was postponed to 2016 year. "