On the eve of the official portal of legal information was published a decree on the revival in Tula Suvorov Military School. His signature on the document had previously been put by Russian Prime Minister Dmitry Medvedev. The educational organization will bear the following name: Federal State Public Institution "Tula Suvorov Military School of the Ministry of Defense of the Russian Federation."
The main goals of the Tula Suvorov Military School concern not only work in the general educational system of the country, but also comprehensive preparation of young people for military service.
The main defense department is tasked with approving the statute of the VCA before 1 in August of this year, ensuring its state registration by 1 in September, creating operational management in an appropriate manner with the provision of immovable property for unlimited use.
It is known that the regular number of the school is 292 person, the number of students is 560.
Financing of the Tula Suvorov Military School will go through the line of the Ministry of Defense of the Russian Federation.
For reference: Tula Suvorov Military School began its work in 1944 year. Over the years of its existence, 16 of future generals and more than 130 colonels were trained. 10 September 1960, the TLSUV was disbanded, and a boarding school began to be located in its buildings.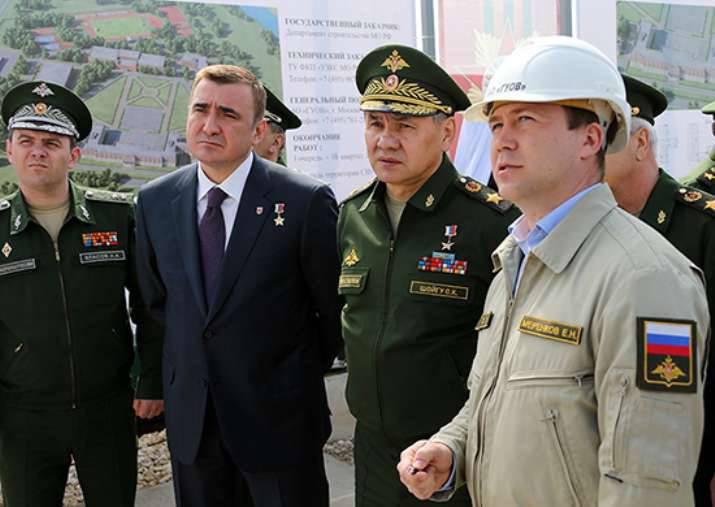 The decision to revive the TLSUV was made in March 2016. On the decision to revive the Suvorov school in Tula, said Russian President Vladimir Putin. Alexey Dyumin, acting governor of the Tula region, made his contribution to the restoration of the TLSUA.