This scandal broke out after it became clear about the hacking of e-mail and the entire network of the National Committee of the US Democratic Party. The hacker under the nickname Guccifer 2.0 took responsibility for the hacking. Almost immediately, it was announced in the American press that "the involvement of Russian special services" was established to the deed. In particular, such information published by the newspaper
The New York Times
.
The hacker attack made it possible to find out that the United States Democratic Party party agents supported H. Clinton to the detriment of their other candidate, Bernie Sanders, which determined Clinton as the main party candidate for the presidency.
Accusations against Russia appeared in the camp of the candidate for the post of US President Hillary Clinton. The election headquarters said that "20 thousands of stolen letters passed through the Russian domain network." Where is the proof? - asked the journalists. In response, the American habitual: "We have them, but we will not show them to you, as secret."
In connection with the scandal, the head of the National Committee of the US Democratic Party, Debbie Wasserman-Schultz, was dismissed.
After that, one of the American journalists asked Russian Foreign Minister Sergey Lavrov how he could comment on the accusations made against the Russian Federation regarding the hacking of the network of the US Democratic Party.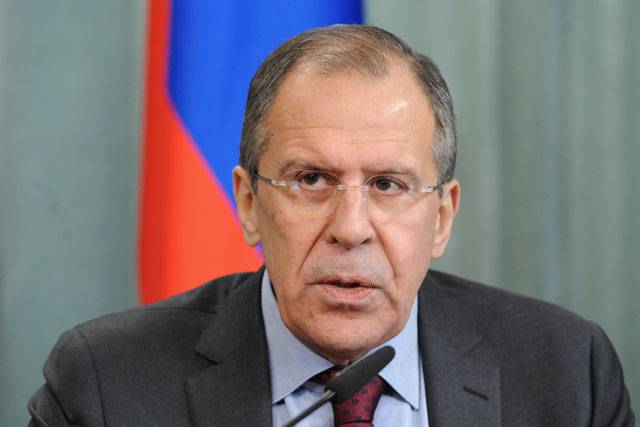 Sergey Viktorovich diplomatically replied (English version) (quote
RIA News
):
I would not like to use the word of four letters.
Candidate for the presidency of the US Republican Party, Donald Trump, laughed at the statement about the "Russian trace" when the post was broken. According to him, the affairs of Clinton are so bad that she attracts all scandals to herself.