The spokesman for the Russian Defense Ministry, Major General Igor Konashenkov, commented on the statements that Russian military aircraft allegedly repeatedly entered the airspace of the North Atlantic military bloc. Recall that the violation of the air borders of NATO on Sunday said the Minister of Defense of Bulgaria Nikolay Nenchev. According to Nenchev, Bulgaria is ready to take "preventive measures."
RIA News
cites Igor Konashenkov's comment on the statement of the Bulgarian Minister:
With undisguised surprise, we learned from a speech by Bulgarian Defense Minister Nikolai Nenchev on the local NovaTV channel about the alleged increase in violations of some "Bulgarian zone of responsibility of NATO airspace" by Russian military aircraft with "transponders turned off" last month. I would like to know how far from the air borders of Bulgaria are the borders of the area of ​​responsibility of the NATO airspace imaginable by him (Nenchev)?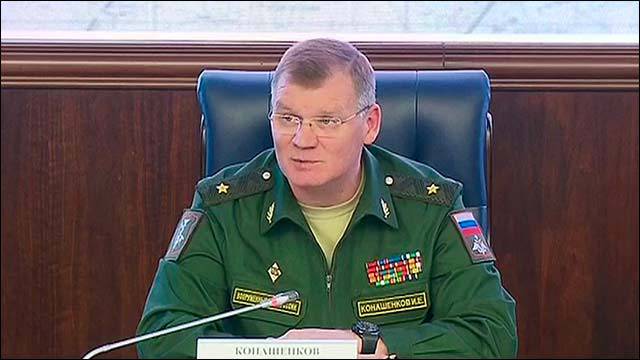 According to the official representative of the Ministry of Defense, Russian aircraft regularly fly over the Black Sea, and in full compliance with international standards. At the same time, Russian planes do not violate any air borders of NATO countries.
Igor Konashenkov:
Therefore, before telling the camera about the "preventive measures" taken by the Bulgarian military department, they would recommend to the Minister to start checking the reports of his subordinates on the real state of affairs.
It seems that the Bulgarian defense minister decided to adopt the fashion of the Baltic authorities, which most of the flights of Russian aircraft over the sea (in this case, the Baltic) are announced as flights with "threats to NATO borders."