Egyptian newspaper "
Al-Yom al-Saba
"reports on the reasons for the unexpected cancellation of the visit of Egyptian President Abdelfattah al-Sisi to the Arab League (League of Arab States) summit in Mauritania. It should be noted that this summit started in Nouakchott (the capital of Mauritania) today 25 July, and Egypt is represented by Prime Minister Sheriff Ismail .
The newspaper, citing sources close to the president, reported that the Egyptian intelligence services had warned the president of the country about the attempted assassination. According to intelligence, the attempt was planned in Egypt, and it was going to be carried out abroad. One of the points where the attack on al-Sisi could have been carried out, according to Egyptian intelligence, is Nouakchott.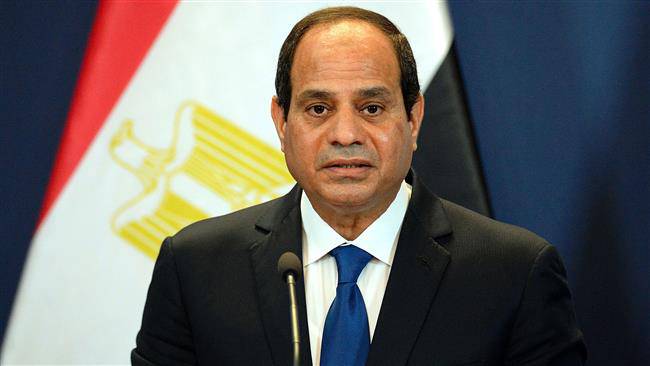 The paper said that the attack on the Egyptian president was prepared by representatives of terrorist groups.
Recall that in the Abdelfattah of Al-Syria, the so-called "Muslim Brotherhood" grind their teeth. Before al-Sisi came to power, power in Egypt was concentrated in their hands. And at the helm of the country stood his president for the Muslim Brotherhood - Mohammed Mursi. Just over a month ago, a Egyptian court sentenced Mursi to a life sentence. His associates, who had previously participated in the coup, received either life sentences or were sentenced to death.
The press service of the Arab League summit in Mauritania states that the main issue to be discussed in Nouakchott is counteraction against international terrorism. Taking into account the fact that Saudi Arabia, Qatar, and the so-called "Syrian opposition committee" (the one whose representatives cut off children's heads) are in the Arab League, the Arab League meeting will resemble a clear profanation.