A group of deputies of the British Parliament sent a letter to NATO Secretary General Stoltenberg, in which she asked to pay attention to "the increasingly frequent provocations of Spain against Gibraltar," reports
Expert Online
with reference to the Daily Express.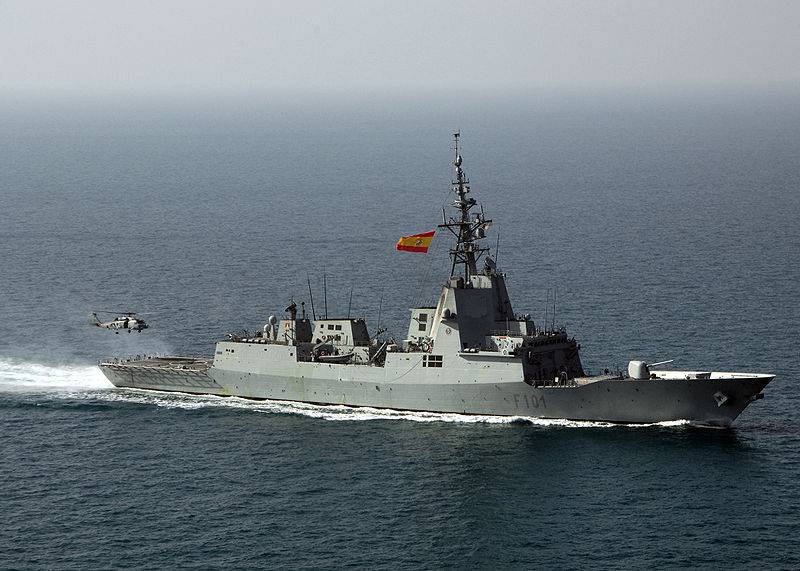 Deputies are not satisfied with "the constant illegal invasions of Spanish ships into the British waters of Gibraltar and the prohibition of Madrid for American ships to anchor in Gibraltar, which has been the territory of Great Britain since the beginning of the 18th century."
They are also not satisfied with the fact that "Her Majesty's airplanes have to make a hefty detour to get to Scala, as Gibraltar is often called, and not to violate the airspace of Spain," the newspaper writes.
Not without a reproach to Madrid, who "allowed Russian warships to refuel just 19 miles from Gibraltar".
"It seems to us that the behavior of Spain as a member of NATO and an ally is becoming less and less reliable," the British lawmakers stressed.
It is noted that after the recent referendum held in the UK, the head of the Spanish Foreign Ministry García-Margallo said that "the brexit opens up new opportunities for Spain to regain control of Gibraltar."
"The Spanish flag over Gibraltar is now as close as ever," he added.
In turn, British Foreign Minister Boris Johnson promised to take measures "necessary to protect Gibraltar and its inhabitants."
"The people of Gibraltar repeatedly and unanimously expressed their desire to remain under the rule of Britain. We intend to respect the wishes of the citizens of Gibraltar, "he said at a press conference.