Russia recently made a lot of efforts to strengthen its position in the Black Sea, thus violating the plans of the United States and NATO regarding this region, Forbes magazine writes.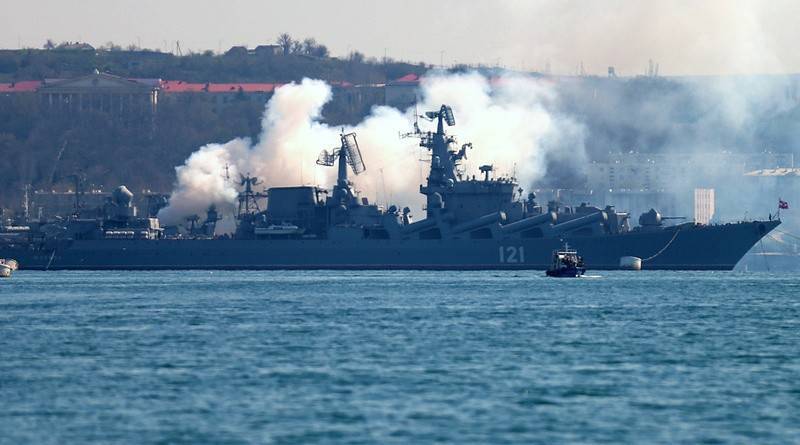 "Recently, the US has increasingly cooperated with the countries of the Black Sea coast, offering them to conduct naval maneuvers and exercises, as well as discussing with them the prospects for joint defense production. Washington explains such actions by the fact that the states bordering Russia need protection from a potential "threat" from Moscow, "the article cited.
RIA News
.
"At the same time, Western countries are quite well aware that for hundreds of years Russia has considered the situation on the Black Sea as one of the most important guarantors of its security and has everything for this
historical
and strategic justifications, "the author notes.
Therefore, "do not be surprised that recently Moscow has been deliberately working to return to its
the fleet
former glory, "he emphasizes.
After the Crimea returned to the Russian Federation, "it blocked the Black Sea using a combination of 600 supersonic anti-ship missiles, kilometers of advanced military aircraft, as well as surface and submarine warships," the article says.
According to the author, "the capabilities of the Russian fleet can seriously limit the freedom of action of the United States and NATO in the Black Sea and demand an impressive increase in costs from the US defense industry."
Even small rocket ships can deliver a much stronger blow, "than ships of other naval forces, through the use of new Caliber cruise missiles and precision-guided munitions," concludes the publication.