The Ministry of Defense of the Russian Federation presents a new
section
site dedicated to the International Army Games-2016. The section "ARMIMEDIA-2016" is a catalog of multimedia information with video plots and photo stories devoted to various types of army competitions.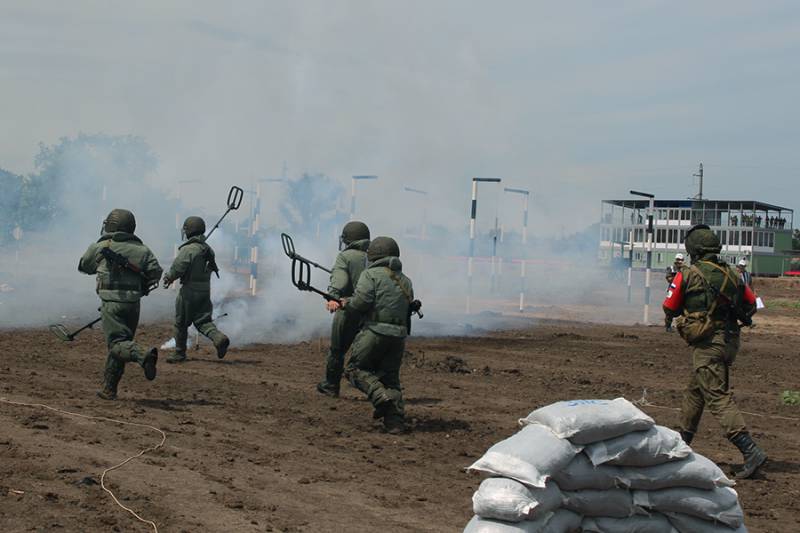 Teams from 2016 countries will take part in the International Army Games-20. In addition to Russia, these are teams of Belarus, Kazakhstan, Kyrgyzstan, Armenia, Azerbaijan, Tajikistan, China, India, Angola, Venezuela, Iran, Egypt, Mongolia, Zimbabwe, Kuwait, Pakistan, Serbia, Nicaragua and Greece. In particular, the Greek team (and Greece is a member of NATO) will take part in sniper competitions.
In addition, representatives of 9 states: Israel, Germany, Saudi Arabia, Austria, Algeria, Myanmar, Indonesia, Cuba and Namibia oversee the course of the Army Games.
Teams from participating countries are involved in the 23 competition program.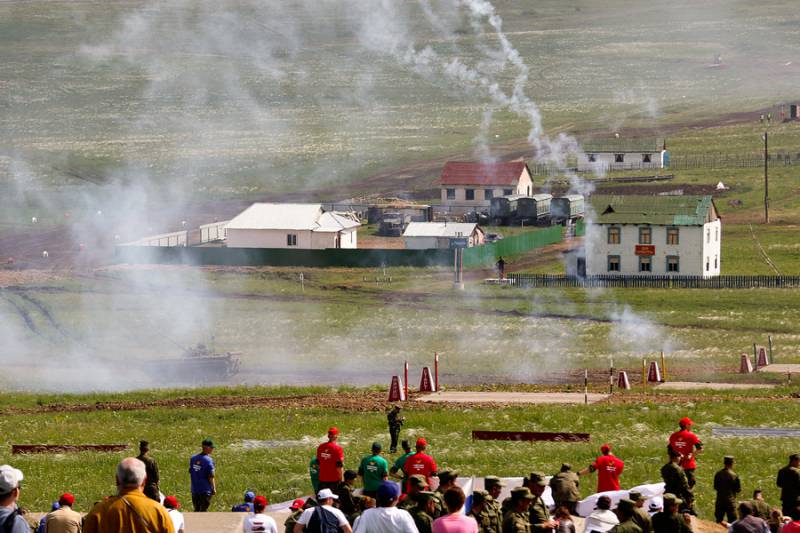 The full list of competitive types is as follows:
1. Tank biathlon
2. Field kitchen
3. Rembat
4. Suvorov rush
5. Aviadarts
6. Gunsmith master
7. True friend
8. Clear sky
9. Keys to the sky
10. Safe route
11. Excellence troop intelligence
12. Amphibious assault
13. Safe environment
14. Military Medical Relay
15. Masters of artillery fire
16. Sniper line
17. Amphibious platoon
18. Elbrus Ring
19. Masters of armored vehicles
20. Engineering formula
21. Open water
22. Sea Cup
23. Depth
In particular, the competition "Master gunsmith" will reveal the best in repairing missile and artillery weapons. The international stage of the competition starts on August 1. Russian, Kazakh and Chinese teams will take part in it. Under the Novosibirsk will be a competition "Excellence in military intelligence."
To implement all the plans of the International Army Competition, dozens of test sites of the Russian Federation and Kazakhstan will be involved.