The International Olympic Committee decided not to remove the entire Russian team from the Olympics in Rio de Janeiro. In a press release, the IOC says, in fact, about the unwillingness of the committee to take responsibility for a resonant decision on suspension - the responsibility is shifted to the international sports federations. During the special sessions, these federations must decide for themselves which of the athletes they will allow before the Olympic Games, and who will not. At the same time, athletes allowed before the summer Olympics-2016 should be "clean", that is, their involvement in the use of doping was not detected WADA.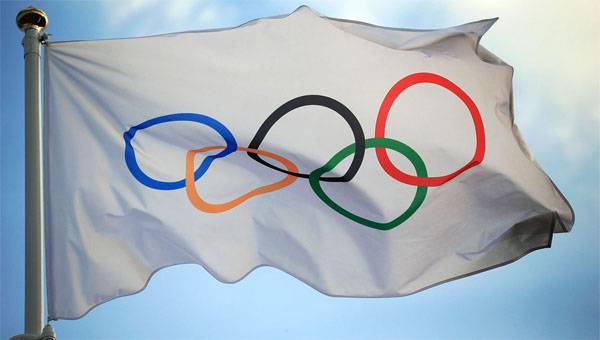 В
IOC post
states that the Russian Olympic Committee can not declare to the national team of the Russian Federation to participate in the Olympics athletes caught in the dope. The unofficial name of athletes with this status - the athletes from the "McLaren list."
It is known that Russian athletes, with the exception of Darya Klishina, who was in training in the United States, will not be allowed to the Olympic Games in Rio. The IOC, arguing this decision, announced that the question of the removal of the Russian athletics team has already been considered by the IAAF with the appropriate verdict. Word - for other international federations. It can be assumed that after such a decision by the IOC, pressure from the organizers of the scandal will be placed on each of the sports federations.
Another IOC decision is to prevent WADA informant Yulia Stepanova from the Olympic Games in Brazil, whose statements after her being accused of doping started a scandal inflated by German journalists using pseudo-evidence that was clearly dragged behind the ears in the style of "possible" and "probably." Recall that 1 July IAAF (International Athletics Federation) allowed Stepanova to participate in competitions as a neutral athlete (under the flag of the IOC). In the IOC itself, it was now decided that the participation of Stepanova, who had been dope-doped under the flag of the Olympic Committee, was clearly defaming the organization, and had lit a red light in front of Stepanova a few days before the start of the Olympics.