A delegation of the Foundation for Advanced Studies under the direction of general director Andrei Grigoriev visited the Northern Fleet in July with a working visit, reports
press office
FPI.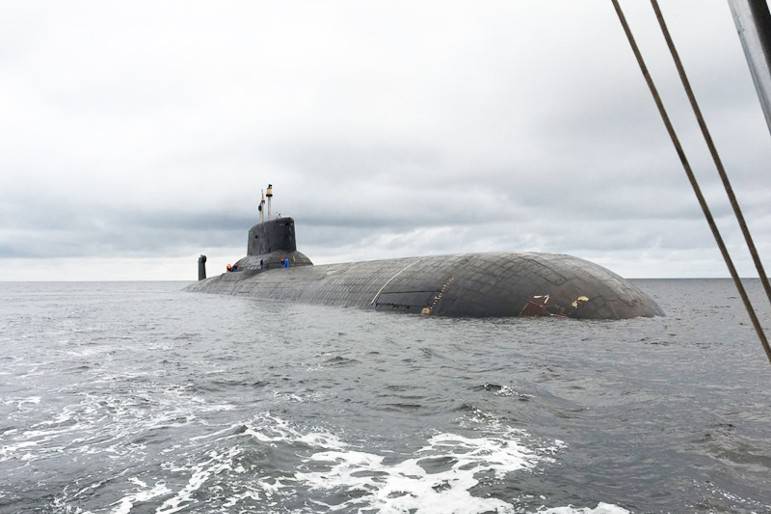 "During the visit, members of the delegation met with the commander of the North
fleet
Vice Admiral Nikolai Evmenov, the leadership of the White Sea Naval Base, the leadership of the Sevmash Production Association, the command of the heavy aircraft-carrying cruiser Admiral Kuznetsov and the frigate Admiral Gorshkov, the command of 6 Informational Centers 21 of the Central Command and Control Center of the Ministry of Defense of Russia, ship commands, unit commanders and crews - says the release.
It is noted that "the most important component of the work of representatives of the FPI was the development of recommendations on the definition of current requirements for weapons systems, as well as the formation of promising areas of military-technical construction."
Also, the Foundation managers monitored "the organization of complex experimental studies carried out in the interests of the Navy with the participation of the Northern Fleet forces and facilities, 21 State Center for Science and Technology of the Russian Ministry of Defense, institutes of the Ministry of Defense of Russia and the Russian Academy of Sciences as part of the FPI projects".
"In order to carry out comprehensive research, the Foundation's leaders and representatives of the Northern Fleet made the transition to the Dmitry Donskoy strategic nuclear heavy cruiser (project" Shark ") in the White Sea. As part of the transition, research work was carried out involving hydrographic vessels and marine
aviation
Northern Fleet, "the report said.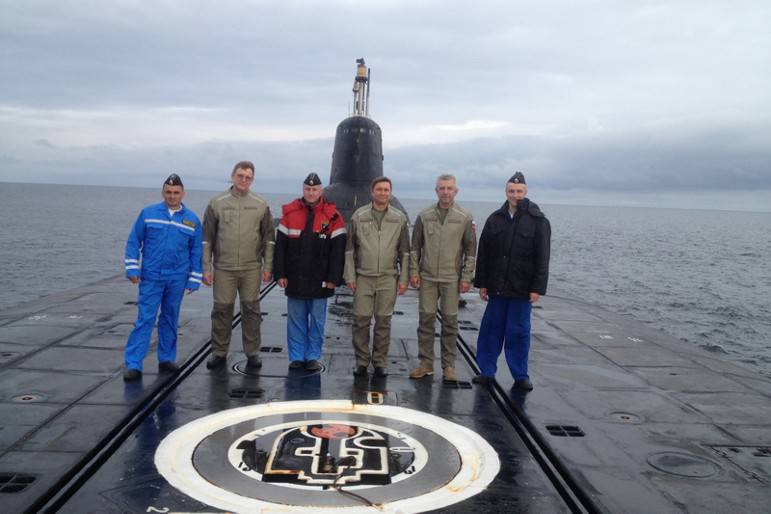 Following the visit, the general director of FPI Grigoriev said:
"Field trials are very important for us, as they allow real-world conditions, including those close to combat, to be used to test promising types of weapons and military equipment created in the framework of the Fund's projects and with its participation. I express my gratitude to the command of the Northern Fleet, all the officers and sailors for the warm welcome and productive cooperation. "