In North Ossetia at the airfield Mozdok completed the construction of the base of the runway, reports
press office
YuVO.
In addition, "since July 2015, experts have laid temporary access roads, built special sites for the storage of inert materials, installed a concrete plant, and dismantled old asphalt and concrete pavements," the release said.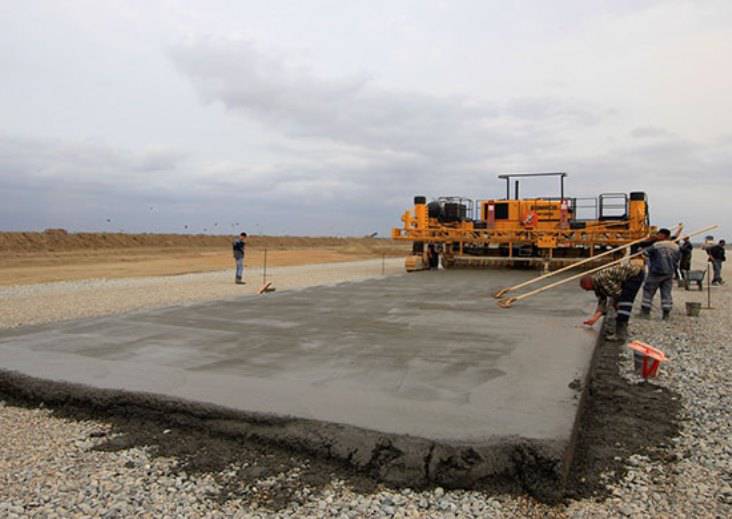 At the present time, "the embedding of the upper runway base continues."
It is reported that "during the main stage of construction, a new runway with artificial turf (Runway-2), several taxiways, a drainage system with sewage treatment plants, and several platforms will be built. To date, in addition, "reconstructed, actually rebuilt, a significant part of the existing main taxiway."
The press service noted that "during construction, the military airfield operates in normal mode - the existing airstrip was not included in the list of objects to be reconstructed, and continues to receive airplanes".
After complete reconstruction, which should be completed at the end of the year, the airfield will be able to receive all types of combat and transport aircraft.