The newest frigate of the Black Sea Fleet Admiral Grigorovich (project 1135.6) arrived in Novorossiysk to participate in the international competition "Sea Cup -2016" held as part of the Army International Games -2016, reports
press office
Ministry of Defense of the Russian Federation.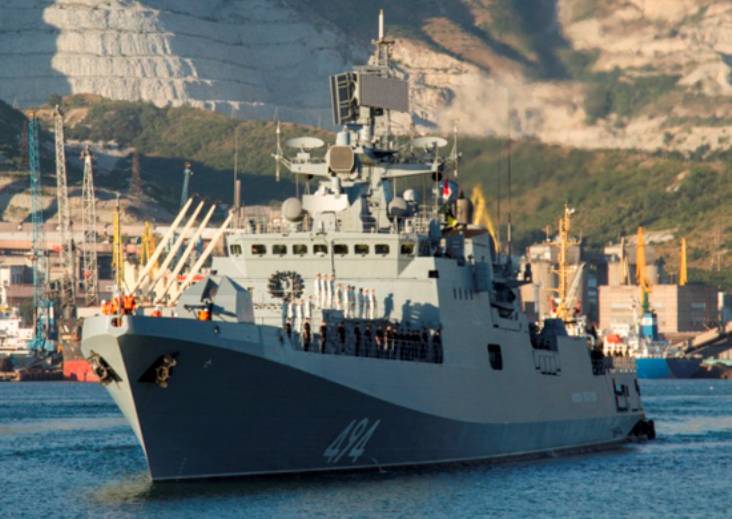 It is noted that "the frigate was met by the headquarters of the Sea Cup-2016 competition, Rear Admiral Viktor Kochemazov, representatives of the command of the Novorossiysk naval base, representatives of the Administration of Novorossiysk, as well as guests and residents of the hero-city."
Soon the Chinese frigate "Joshuan" will arrive in Novorossiysk to take part in competitions.
"During the preparatory period, forces were appointed to ensure the active phase of the competition, which will be held in designated areas of the Black Sea. Conducted work on the raid and search and rescue support. Resolved issues with accommodation and meals for crews. Thought out the issues of cultural and sports programs, "- said in a release.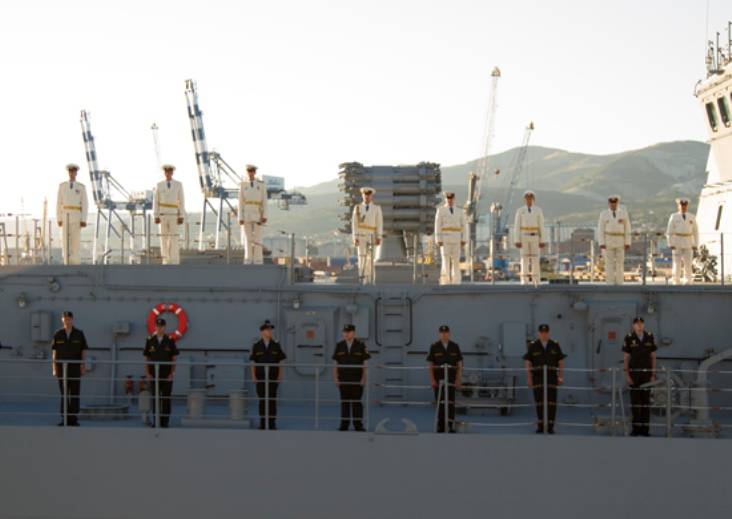 As noted in the press service, "a distinctive feature of the international competition" Sea Cup - 2016 "is its wide geography: it is held in the Black and Caspian Seas."
"Russian sailors will compete with their Chinese counterparts and with naval sailors from Azerbaijan and Kazakhstan," the military department said.