Until the end of the year, more than a dozen criminal cases will be sent to the court against the former employees of the "Berkut" accused of shooting down the Maidan activists, reports
RIA News
statement of the Prosecutor General of Ukraine Yuriy Lutsenko.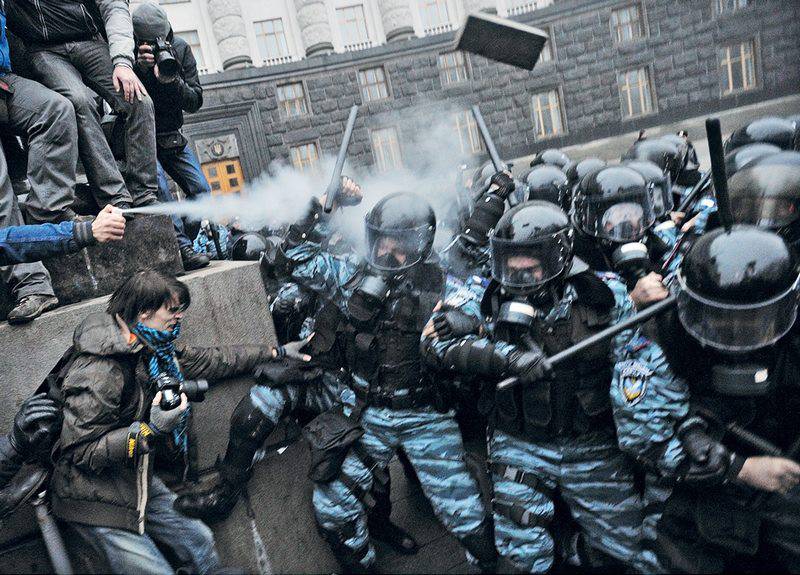 The prosecutor recalled that "the cases against 19 of the former fighters of the" Golden Eagle "who are suspected of being killed on the Maidan have already been brought to court (of which six former fighters are in custody)."
"More 13 people are at the stage of pre-trial investigation, including five of them in custody, and no later than the end of this autumn they will also be brought to court. 36 is also on the wanted list, this is also the head of the Moscow "Golden Eagle", and other odious people who hid in Moscow or the Crimea. They will certainly be convicted in absentia ... I also envisage the transfer of this charge to the court this year ",
said Lutsenko.
He noted that an entire department of the Prosecutor General's Office, in which 150 employees work, deals with the investigation.
"September will be the key month, and we will see the effectiveness of this department," the head of the department added.