Afghanistan's news agencies report the largest recent terrorist attack in Kabul. The attack occurred during a protest rally, during which several hundred people protested against choosing a transmission line route from the territory of Turkmenistan to Afghanistan. Protesters demanded that the Ministry of Energy conduct transmission lines through the provinces of Bamiyan and Wardak, whose residents are experiencing an acute shortage of electricity. The police tried to block the access of protesters to the government quarter - to the residence of the president of the country.
Afghan
news
channel
Tolo
reports that the number of victims of the terrorist attack in the capital of the country exceeds 60 people. More than two hundred people were injured of varying degrees of severity. Among the injured were several dozen policemen, including the heads of three police stations in Kabul.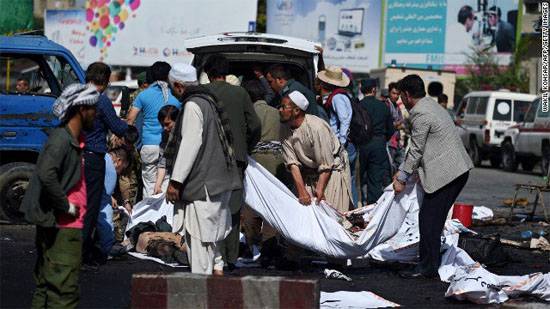 Reuters
referring to the Internet resources belonging to the militants, reports that members of the Islamic State terrorist group (the organization is not prohibited from the territory of the Russian Federation) claimed responsibility for the bombings in Kabul. According to some reports, three suicide bombers blew up the bombs.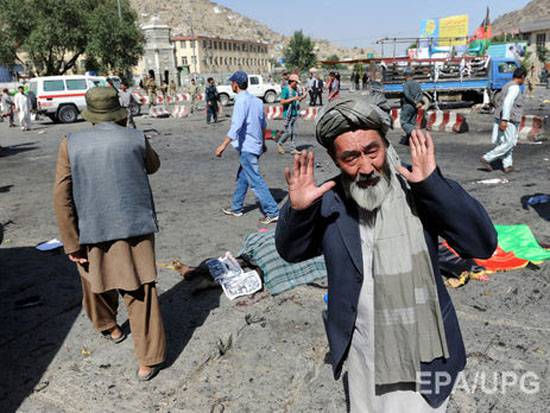 The terrorist act was condemned in the South Asian representative office of Amnesty International. The head of the department, Champa Patel, says that this attack should once again focus on Afghan security problems.