The deputy commander of the 53 Brigade of the Armed Forces of Ukraine was recently detained on suspicion of stealing and selling ammunition "to the side", including the militia of the self-proclaimed republics, reports
Look
With reference to the military prosecutor of Ukraine Anatoly Matios.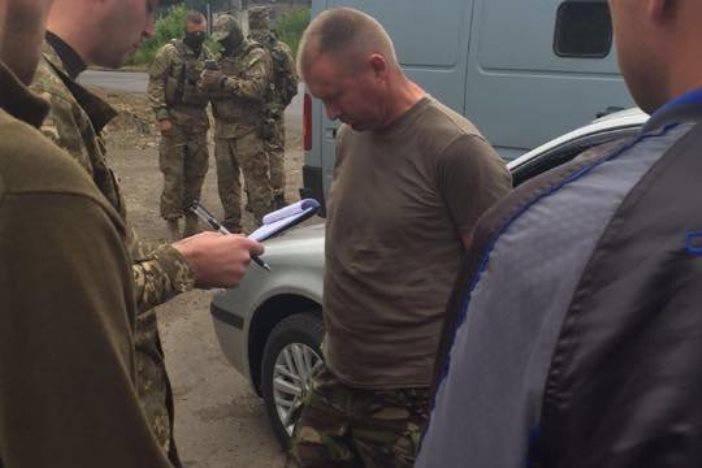 "In the ATO zone, the Deputy 53 of a separate mechanized brigade of the Armed Forces of Ukraine sold 7.62, 5.45 cartridges and RGD-5 grenades" to the side ". On 66 thousand 880 hryvnia (about 2,7 thousand). Sold a death that could (no longer can) catch up with subordinates, civilians or random people ",
wrote to the prosecutor in Facebook.
According to him, "the detainee faces up to 12 years in prison."
Recall that in early July, the American ambassador to Kiev, Jeffrey Payette, said that "corruption and the inability to establish the rule of law have become the main failures of Ukraine over the past two years."