The deputy (out of fractional) of the Verkhovna Rada, Borislav Bereza, called the fence erected on the border with Russia "garden lattice", reports
RIA News
.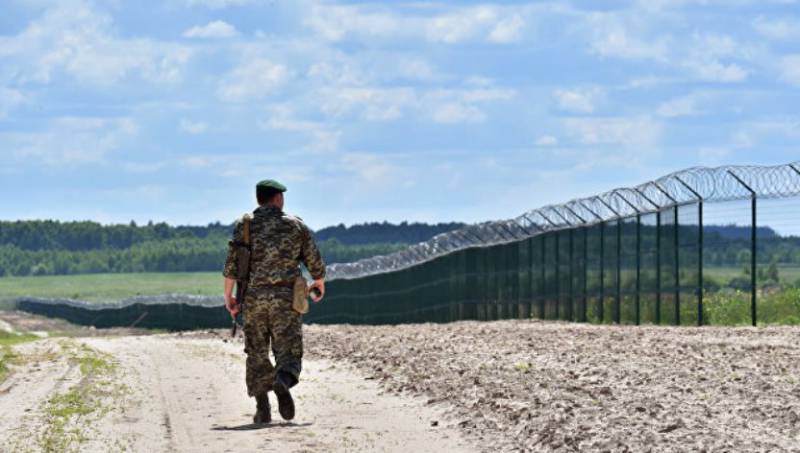 "The journalist called and asked about the further development of the case on the Wall (ex-Prime Minister of Ukraine Arseniy) Yatsenyuk, which actually turned out to be a garden lattice",
wrote the deputy in his Facebook.
At the same time, he said that the law enforcement agencies, so that they checked, "where the funds allocated for the construction of facilities were spent."
Earlier, Arseniy Yatsenyuk, being the prime minister, initiated the construction of a "complex of fortifications on the border with Russia", the project was first named "Wall", and then renamed "European shaft".
Earlier this year, the border guards of Ukraine stated that "in 2016, the strengthening of the state border will require two hundred million hryvnias (more than eight million dollars), of which 60 million hryvnias (over 2,4 million dollars) have already been received".
The media noted that the arrangement of the entire border with the Russian Federation could cost Kiev $ 4 billion.
According to the head of the Duma committee, Alexei Pushkov, "The Wall" was invented to incite hatred towards Russia and theft of budget money. "