In the performance of the task in Syria, Private Nikita Shevchenko was killed, reports
RIA News
message of the Ministry of Defense of the Russian Federation.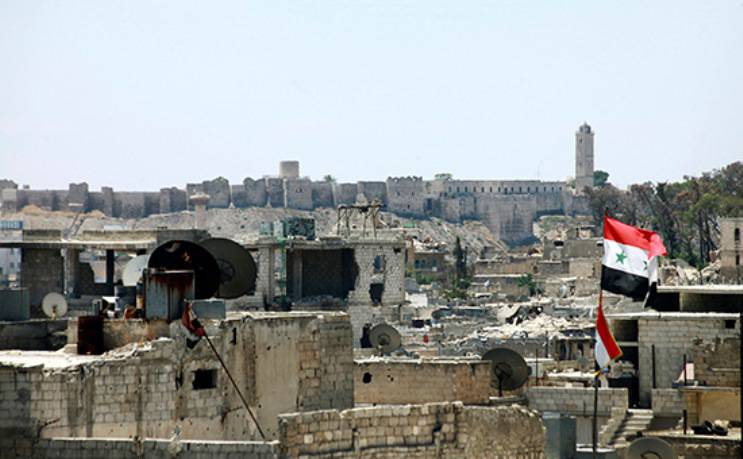 "In the province of Aleppo, when performing the task of escorting a convoy of vehicles of the Center for reconciliation of the warring parties in the Syrian Arab Republic, Russian serviceman Nikita Shevchenko was killed ..."
says release.
It is reported that "the soldier followed the convoy car with food and water for local residents, the improvised explosive device laid by the insurgents triggered at the entrance to the settlement near the car."
As a result of the explosion, Shevchenko was mortally wounded. "Russian military doctors fought for the life of a seriously wounded man, but they failed to save him," the press service added.
Russian soldier is posthumously presented to the state award.