Poland will spend $ 21 billion (83 billion zł) for the purchase of military equipment and weapons systems, transfers
Lenta.ru report
Statement of the Deputy Minister of Defense of the Republic Bartosha Kovnatsky.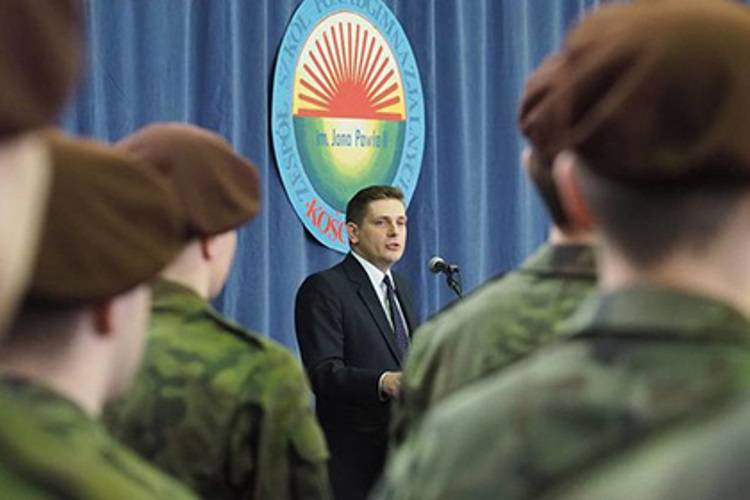 According to Kovnatsky, "10 billions of dollars are planned to be spent on purchases of medium-range anti-aircraft missile systems and tactical missile defense systems, more than five billion more will be spent on near-range air defense systems."
About $ 3,3 billion will be spent on helicopters and 2,5 billion - on new submarines.
In addition, "several billion zlotys will be spent on the purchase of UAVs," the deputy minister added.
He noted that "the bulk of the procurement should be included in the program of technical re-equipment of the Polish Armed Forces for the period 2017-2022."
The final draft will be presented to the deputies of the Polish Parliament in September.
Earlier, the Minister of Defense of the country, Matserevich, noted that the government "is inclined to sign an intergovernmental agreement with the United States on the supply of Patriot missile systems."