Siberian Old Believers conduct a survival course for the fighters of the mountain compound of the Central District, reports
press office
Central Military District on the website of the Ministry of Defense.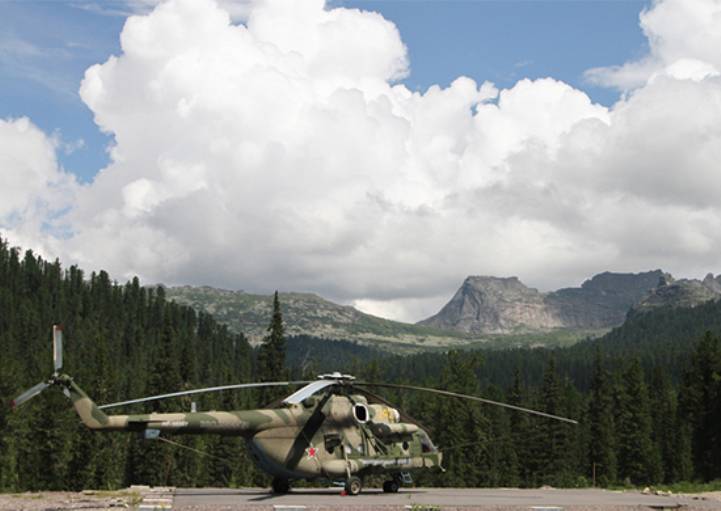 It is noted that the agreement on the course "was reached between the district command and representatives of the old believer community before the beginning of the school year."
"Today, army helicopters
aviation
landed the first group of 10 people in the area of ​​the Tuvan village of Ust-Already. Mountain shooters, who had previously completed a training program at the Ergaki Center for Military Sports Training in the Krasnoyarsk Territory, will, under the guidance of instructors, have to go through an increased difficulty route along the banks of the Small Yenisei River, "
says release.
It is also reported that "on the way, servicemen will master the skills of orientation and making a march over rough terrain, overcoming water obstacles, gorges and rocks, equipping camps, building fires and getting food."