The American destroyer equipped with the Aegis anti-missile system will soon enter the Black Sea after the landing ship Whidbey Island to take part in the Sea Breeze-2016 exercise near the shores of Ukraine, reports
RIA News
.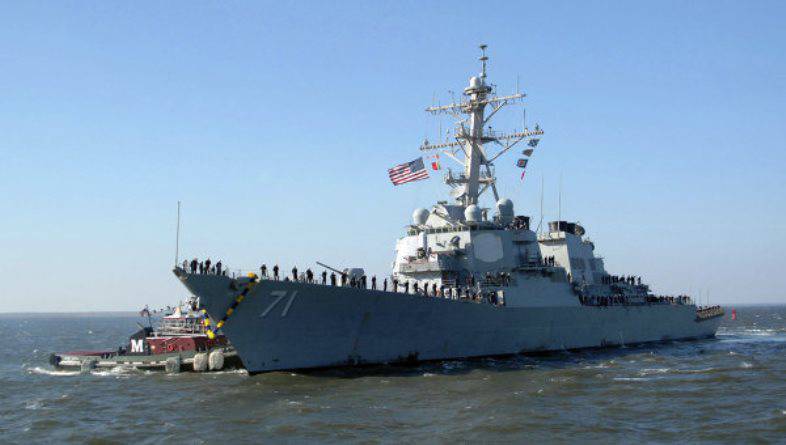 Yesterday afternoon, the US Navy landing ship Whidbey Island, capable of carrying marines to 500, entered the Black Sea and headed for Odessa to take part in the Sea Breeze-2016 maneuvers.
The second ship, the destroyer Ross, will soon pass through the Turkish straits, and, following Whidbey Island, head for the shores of Ukraine.
Recall that the sea phase of the Sea Breeze-2016 exercise was to begin on July 18, but due to the unavailability of the Ukrainian side, it was postponed indefinitely.
Help Agency:
"The Ross destroyer is equipped with the Aegis missile defense information management system, Tomahawk cruise missiles, anti-aircraft and anti-submarine missiles, the Sea Hawk helicopter is based on board."