American edition
Wall Street Journal
came out with material claiming that
aviation
The Russian Aerospace Forces, involved in Syria, dealt a blow to a certain US secret base located on the territory of the SAR. It is noted that this base is used by both American and British troops. At the same time, in Britain, information on the application of the Russian Air Force on the "secret" US base in Syria has not yet been confirmed. Refutations, by the way, were also not received.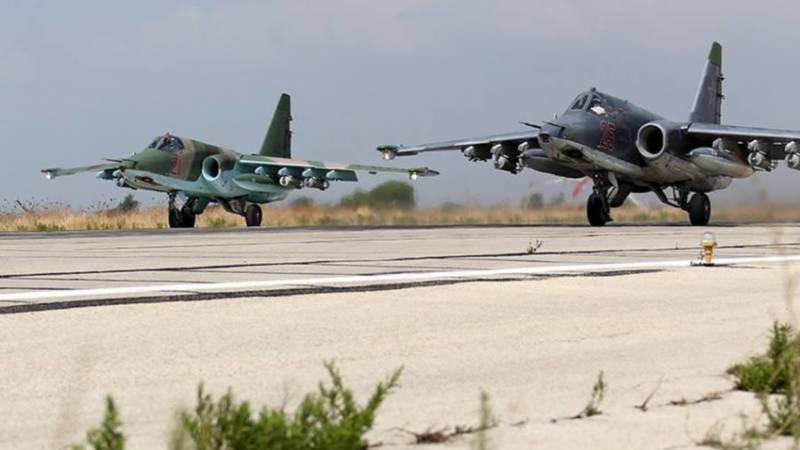 The WSJ writes that Russian planes attacked the "secret" US base in Syria about a day after the servicemen who were there left the base. It is assumed that we are talking about an American military facility, located a few kilometers from the border with Jordan. According to statements by the American media, the blow was struck in June.
The Russian Ministry of Defense does not comment on the statements in the American press.
It should be recalled that earlier it was reported about the initiative of the US President regarding the interaction with the Russian Federation on Syria. The principles of possible interaction were voiced by US Secretary of State John Kerry, who flew in with a visit to Moscow and conducted lengthy negotiations with representatives of the Russian leadership. In particular, it was announced that the United States was ready to create a joint focal point in Jordan, with which it would be possible to work more closely together in the implementation of operations against terrorists. Whether Moscow has accepted Obama's proposal or not is not reported yet.