The head of the LPR, Igor Plotnitsky, announced the imminent appearance in the composition of the People's Militia
aviation
newspaper reports
Look
.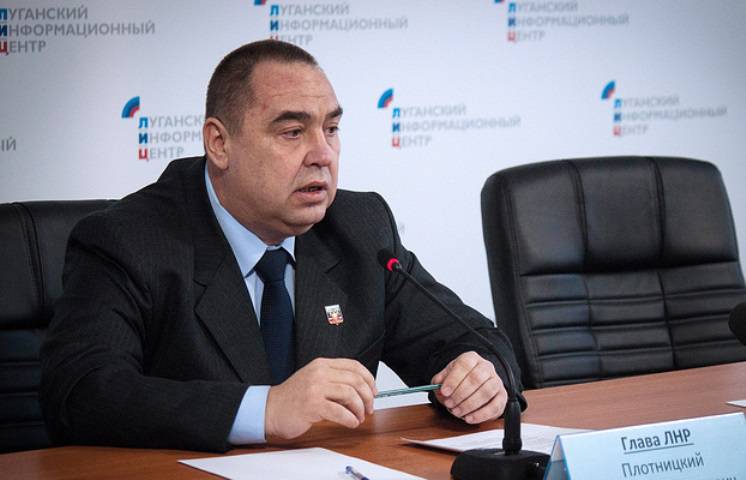 "We walked on the ground, and now, as you saw, we can swim. And soon, I am sure, we will overcome another milestone - we will learn to fly. You know that we have airplanes, although few, but there are. I hope that soon we will show you our aviation link, which will work for the good of the republic ",
said Plotnitsky on the results of inspecting the people's militia military doctrine.
"And today you saw how our simple guys, former miners, former tractor drivers, just young people, mastered (military) specialties that you can and should be proud of."
The actions of the Lugansk military during the exercise the head of the republic appreciated the "solid four".
Earlier, the newspaper reported on the beginning of the exercise in LC with the forcing of water barriers, in which more than 100 units of equipment were involved.