President Tayyip Erdogan noted significant shortcomings in the work of Turkish intelligence and did not rule out a new attempt to carry out a coup d'état by the opposition, reports
RIA News
.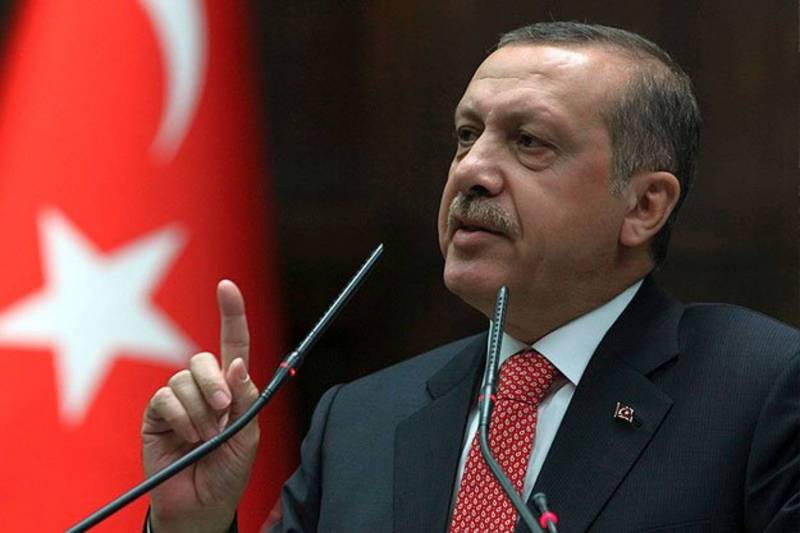 However, the coup "will be difficult to achieve their goals, as the authorities have become more vigilant," said the Turkish leader.
He noted that in the run-up to the insurgency, Turkish intelligence was not up to par.
"It is obvious that there were serious gaps and flaws in our intelligence, there is no point in trying to hide or deny them," said Erdogan.
According to him, during the recent bloody events, "246 people died, not counting the participants in the insurgency" More than 2-x thousand people were injured.
The President also announced a change in the structure of the Turkish Armed Forces. This will be announced soon, he said.
In addition, the head of the republic did not rule out amending the constitution.
As for the state of emergency, it "can be extended for a period of more than three months, there are no obstacles for this," said Erdogan.