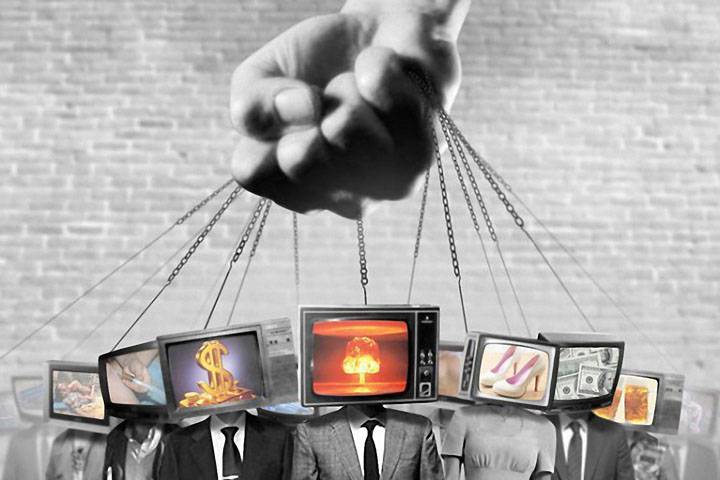 "Our Western Partners" ™ act simply, logically and, if not counteract, this can be effective. A list of our major values ​​is being compiled. Victory in the Great Patriotic War, the very concept of the Great Patriotic War, Cosmos, Gagarin, the Olympic Games in Sochi and sport in general, and so on. For each position looking for lines of discredit. And work.
Determining the vector of their efforts allows you to take measures to prevent, or at least mitigate problems.
History
with doping and the removal of Russia from the Olympics in Rio - nifiga not about sports. This is the beginning of a vector aimed at justifying the following postulates that will be aimed against us:
1. Russia did not win the Olympics in Sochi, she deceived received gold medals.
2. Russia is always lying, because see p. 1.
3. Malaysian Boeing hit by Russia, because look pp 1 and 2.
4. In the Donbass, regular Russian troops are fighting - and this is not the speculation of NATO conspiracologists, see pp 1, 2 and 3.
5. Putin must go, because before him there was no such thing. The FSB did all this, and Putin himself is from the FSB.
6. Russia must be isolated, and then ideally - bombed, like Iraq.
And a bonus: Russia Today should be closed, because nothing but lies from Russia cannot be heard.
And the second bonus: Russian athletes should be given the opportunity to go to the West, because those who went to the West, as you see, are not seen in any doping and are allowed to the Olympics.
That's what the doping scandal is. And no Mutko is incapable of resisting this special operation by the CIA. The CIA must oppose the SVR and the GRU, and not Mutko.
To those who believe that this is a conspiracy, I propose to focus and estimate: whether the IOC is capable of organizing a flight abroad and setting up an official of the Russian anti-doping lab there.
For a change, think for your personal ability to quickly come to the US and give an interview to The New York Times.