The command of special operations of the US Armed Forces refused from Android-based smartphones in favor of Apple gadgets, reports
Rossiyskaya Gazeta
with reference to Military.com.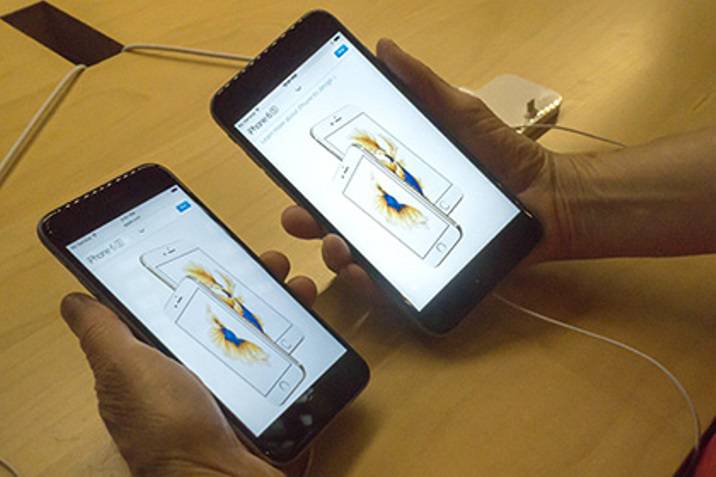 According to the source of the publication, "iPhone 6S will be included in the assault kit of the special forces soldier (Tactical Assault Kit), replacing the previously used Samsung smartphone."
"IPhone is faster, works smoothly and without failures. Android gadgets often hang - especially when viewing an image from a drone - and require a reboot. If you try to split the screen in two, in addition to the information from the BLAH, by taking a route to it, Samsung stops updating the information and you have to spend precious minutes to get it back to working condition ",
- he said.
It is also reported that the special forces command "introduces the technology of" network radio ", combining assault group fighters, external observers, command and support forces in voice chat with the ability to quickly transfer information." For this, smartphones are connected to radios with digital channels.
So far, however, "it was not possible to solve the problem of compatibility of radio stations used by special forces, snipers and infantry," the publication notes.