Under the conditions of total pressure on Russia, a miracle did not happen. The Sports Arbitration Court in Switzerland responded to the claims of the Russian Olympic Committee regarding the decision of WADA regarding Russian athletes. Recall that the World Anti-Doping Association announced that due to the fact that several athletes are caught in the use of doping, the entire Russian athletics team is suspended from the Olympics 2016.
Simultaneously with the Olympic Committee of the Russian Federation, a lawsuit (CAS) was filed by 68 of Russian athletes who were not convicted of doping. However, the court, clearly preaching medieval collective responsibility and ignoring the basis of modern law - the presumption of innocence - made the following decision: to reject the claim of the Russian athletes.
On the
court site
The following message appeared:
CAS did not satisfy the claim of the Russian Olympic Committee and 68 Russian athletes.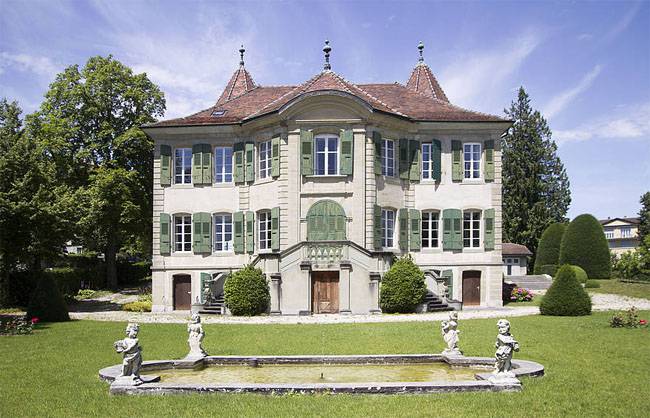 A special press release states that "clean" Russian athletes could take part in the Olympic Games in Rio, if not "were in the Russian system, which created the conditions for the use of doping by athletes." In the same document, it is noted that Russian athletes who were not found to use prohibited drugs "could participate in the Olympics as neutral athletes."
The Russian Olympic Committee states that Russian athletes perform only under the Russian flag.