According to publicist James Kirchik, whose article was published on the pages of the Los Angeles Times, a military coup is possible in the United States if elected Donald Trump as president, reports
TASS
.
"The Americans, considering the recent unsuccessful coup attempt in Turkey, as some kind of exotic foreign policy
history
"... we should take a pause and think that the prospect of the same instability would not have been unthinkable in our country if Donald Trump had won and became president," writes a conservative publicist.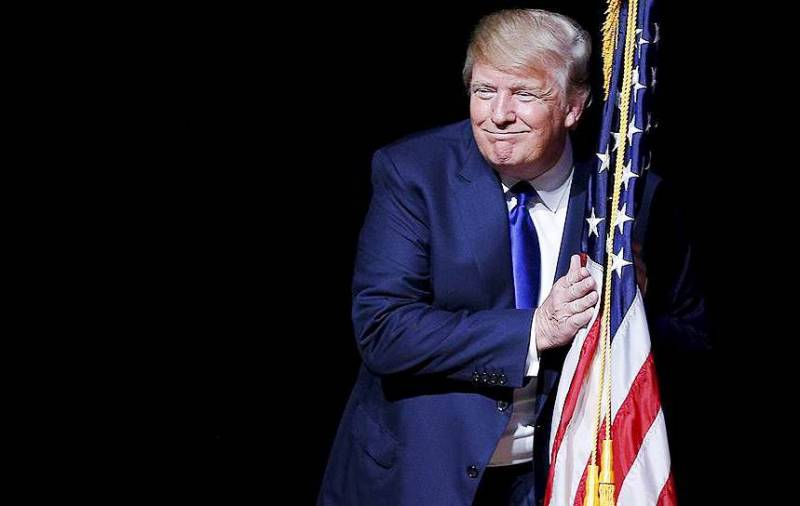 "Try to imagine a situation in which Trump would order our military to do something stupid, illegal or irrational ... In this case, our military, who swear to abide by the Constitution and obey the civil chain of command, would have to choose between observing the law and fulfilling a person's desires, who openly expresses his complete disrespect for him ... They could well choose the first ",
he suggests.
In turn, Republicans who support Trump believe that "rival Hillary is demonstrated" by his rival Hillary Clinton.
But Kierchik is convinced that it is Clinton "who can safely be trusted with nuclear codes." But as far as Trump is concerned, "it must be stopped by the voters before the military has to do it," the publicist concludes.