The search for 14 ships of the Turkish Navy, who disappeared immediately after an unsuccessful coup attempt, was taken up by military aircraft, reports
RIA News
Reuters message.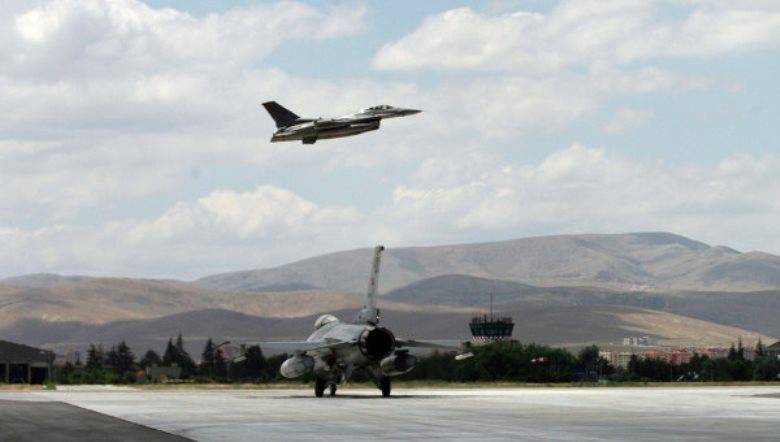 According to agency sources, "the F-16 fighters of the Turkish Air Force were raised into the air."
Earlier, the Times published information that, after the coup, the coast guard ships of Turkey did not return 14 ships to their permanent bases.
"Admiral Veysel Kosele (Veysel Kosele), who hasn't been contacted since Friday, can be held at one of them. It is not clear whether he joined the rebels or is being held as a hostage, "the newspaper wrote.
Later, Turkish Deputy Prime Minister Mehmet Shimshek denied the information about the loss of warships.
According to one version, "at least four ships of the Turkish Navy are in the Black Sea - in the ports of Romania, Bulgaria and in open waters."
Other sources claimed that the ships tried to enter the territorial waters of Greece. However, Athens did not confirm this information.