The Syrian Foreign Ministry sent a letter to the UN in which it called to condemn the demonstrative murder of an 11-year-old boy in the province of Aleppo, perpetrated by militants of the "Nureddin Az-Zinki" group, who considers himself to be a "moderate opposition",
RIA News
.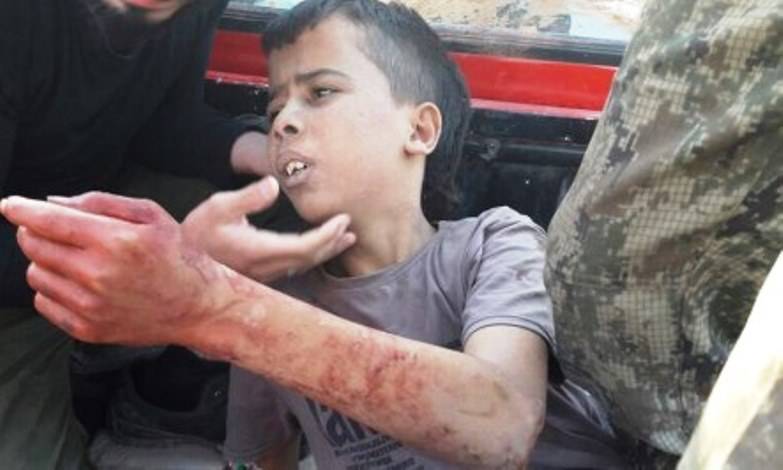 "Syria calls on the UN Secretary General to condemn all crimes against the Syrian people and residents of Palestinian refugee camps, calls to condemn the terrible tragedy that happened to an innocent child who was not yet 12 years old",
says the letter.
The RSA government also demanded "to impose sanctions on states and organizations that support and finance terrorists."
The representative of the UN Secretary General Farhan Haq said about this yesterday:
"Of course, we oppose any such atrocities. We have seen in recent years that to some extent the behavior of some of these groups has no boundaries. This gives additional grounds for us to unite our efforts against terrorist organizations, including DAISH (IG). "
The agency reminds that a video appeared on the network on Tuesday, which shows the boy's execution by clipping his head. The child lived near the city of Aleppo in one of the Palestinian camps and was accused of "moderate" in connection with the Syrian government.