Russia warned President Erdogan about the imminent military coup a few hours before it began, the Iranian agency reports
Fars
with reference to diplomatic sources in Turkey.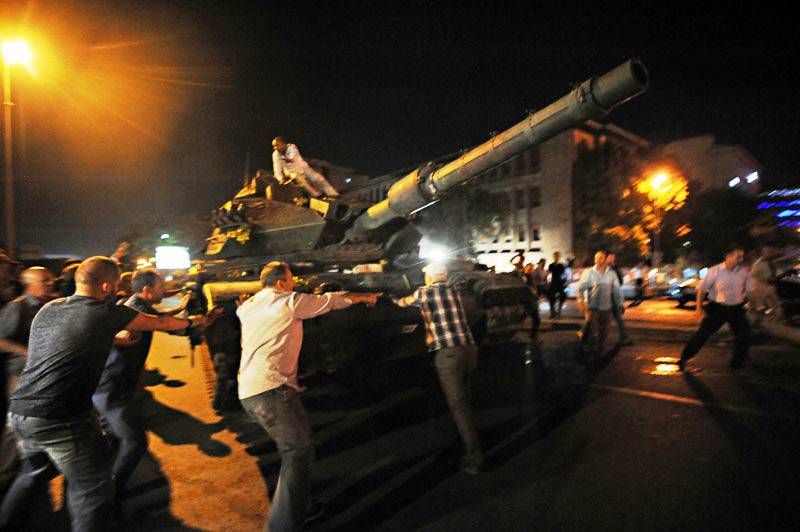 Sources said that "the Russian army intercepted the coded radiograms of the rebels, showing that the Turkish army is preparing to stage a coup."
According to them, in particular, "these signals contained information about sending several helicopters to the hotel where President Erdogan was located, which they intended to arrest or kill."
Diplomats do not know what kind of station intercepted information from the rebels, but we all know that the Russian intelligence unit is deployed on the Hamim base in Syria.
Recall, on Tuesday, Erdogan said that if he had stayed in the hotel (in the city of Marmaris) for 10-15 minutes, he would have been in the hands of the putschists.